Bug Neighbours
Emmanuelle Conjard, Maurane Teilloux, Louis Gilbert, Benoît Toutous, Guillaume Flahault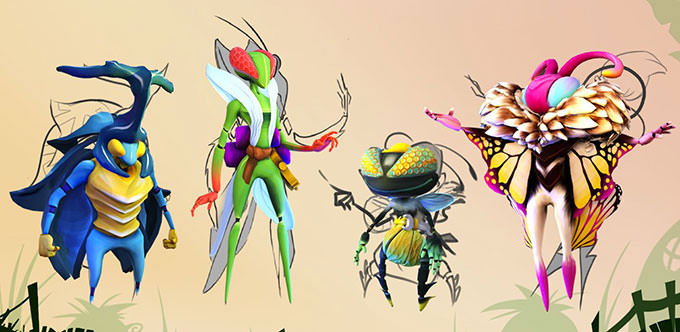 Maurane Teilloux : Environment 3D, Character 3D, Tech art.
Louis Gilbert : Game Design, Level Design, Script.
Benoît Toutous : Animation 3D, Modeling 3D.
Guillaume Flahault : Game Design, Level Design.
Emmanuelle Conjard : Character Design, Character 3D, UI.
Formations liées au projet
Bachelor Video Games
This course prepares students to become experts in 2-D and 3-D video game design. Over the course of three years, students will tackle all aspects of game media according to the chosen speciality.
En savoir plus