You are here
Bachelor Video Game


Rythm(s):
Traditional course
Eligible for:
Bac or Bac +2
Back-to-school:
September 2021
This course prepares students to become experts in 2-D and 3-D video game design. Over the course of three years, students will tackle all aspects of game media: game art, game design, level design and animation.
SE FORMER DANS UNE ÉCOLE ÉQUIPÉE
Avec un équipement haut de gamme, à la pointe des techniques numériques, et une équipe enseignante composée de professionnels du jeu vidéo, LISAA est classé comme la 4e école de jeu vidéo privée préférée des professionnels du secteur (L'Étudiant 2018).
LISAA Bordeaux dispose d'une Gaming room en partenariat avec PNY-XLR8 équipée de 6 PC surpuissants propulsés par des cartes graphiques XLR8 GeForce® GTX. Cette salle permet aux étudiants de tester les prototypes des jeux vidéo conçus pendant leur formation sur une plateforme dédiée gaming. Des tournois e-sport inter-écoles vont y être organisés, des sessions de streaming, des interviews avec des équipes professionnelles et semi-professionnelles, ou encore des présentations de nouveaux produits en avant-première.
TITRE DE NIVEAU 6 RECONNU PAR L'ÉTAT*
Le cursus jeu vidéo 2D/3D se déroule en 3 ans ou 2 ans après une année préparatoire en arts appliqués. Il permet l'obtention du *titre de Concepteur de jeux vidéo - IDAA-LISAA, NSF 323n - niveau 6, enregistré au Répertoire national des certifications professionnelles par arrêté du 27 décembre 2018 publié au Journal officiel du 4 janvier 2019. La formation peut être intégrée dès la 1re année ou en cours de cursus (2e ou 3e année).
VAE
Pour plus d'informations sur la Validation des acquis de l'expérience, cliquez ici.
Courses
Click on the subject for details. The schedule is for information purposes only and may be modified.
SUBJECT
SCHEDULE
ECTS CREDITS
Representation techniques
01. Observational Drawing
3 hrs
6
03. Outdoor drawing
3 hrs
5
05. Methodology / Creativity
2 hrs
6
06. Computer Graphics
3 hrs
4
07. Storyboard workshop
3 hrs
6
08. Animation workshop
3 hrs
6
09. Decor / Background
3 hrs
6
10. History of Art
2 hrs
5
12. Computer Graphics
/
/
SUBJECT
SCHEDULE
ECTS CREDITS
02. Visual Design
3 hrs
8
04. 3D Production
6 hrs
12
06. Applied Techniques
3 hrs
8
SUBJECT
SCHEDULE
ECTS CREDITS
02. Visual Design
3 hrs
10
04. 3D Production
6 hrs
14
07. Sound (optional)
3 hrs
/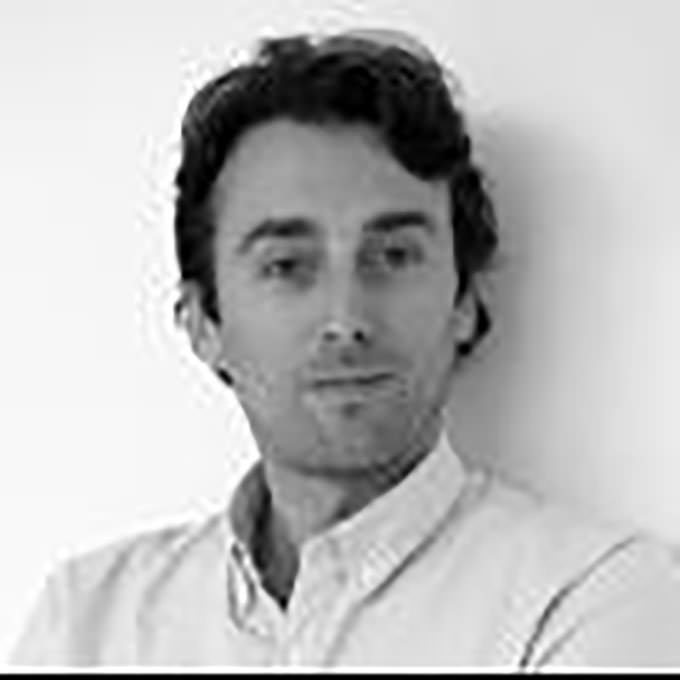 Romain Auberger
Director of Studies - LISAA Bordeaux

Jérémy Fourmaux
Head of Studies - 2-D/3-D Video game
Request an application form
LISAA Bordeaux
Campus Bassins à Flot - 20 Quai Lawton CS 50100
33070
Bordeaux Cedex
+33 (0)5 56 12 40 58
Voir le plan d'accès