You are here
Foundation year in applied arts / design


Rythm(s):
Traditional course
Back-to-school:
September 2023 or September 2024
The Introductory course in applied arts takes place over one year. It allows each student to forge solid artistic bases that will be essential throughout their career as a designer.
Courses
Click on the subject for details. The schedule is for information purposes only and may be modified.
SUBJECT
SCHEDULE
ECTS CREDITS
02. Semiology
1h30 / 2w.
1
Fundamental artistic courses
04. Observational Drawing
3 hrs
6
07. Volume
3 hrs (sem. 1)
3
08. Artistic Expression / Document Study
3 hrs (sem. 1)
3
09. Arts, Techniques, Civilisations
2 hrs
3
10. Graphic Design Workshop
3 hrs (sem 2.)
3
11. Architecture & Design Workshop
3 hrs (sem. 2)
3
12. Fashion & Textile design Workshop
3 hrs (sem. 2)
3
13. Computer Graphics
1h30
3
14. Conventional Means of Representation
3 hrs
6
15. Creative Process
3 hrs
8
16. Project Methodology
1h30 / 2w.
/
Educational Staff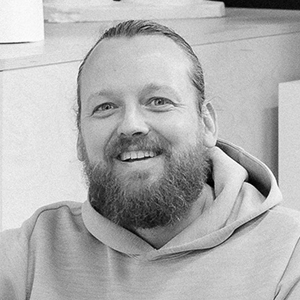 Sklerijenn Havouis
Head of Studies - Foundation Year
Entry Requirements & Application
Request an application form
LISAA Rennes
13 rue Poullain Duparc
35000
Rennes
+33 (0)2 99 79 23 79
Voir le plan d'accès