You are here
Master 3-D Animation & Special Effects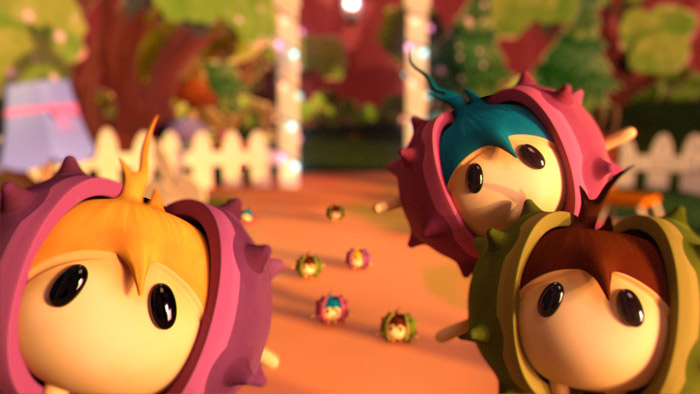 Rythm(s):
Traditional course
Back-to-school:
September 2021
This course enables students to expand and further their skills in 3-D animation and VFX techniques, project management and production: production management, storytelling, direction, concept art, layout, modelling, rigging, animation, matte painting, lighting, rendering, VFX and compositing.
Classes
The schedule is for information purposes only and may be modified.
Writing (with the Scriptwriting master's course)
Educational Staff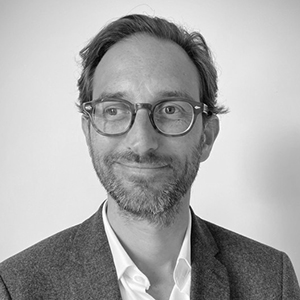 Jean-Gabriel Saint-Paul
Director of LISAA Animation & Video Games
En savoir plus
Frédéric Lefort
Head of Studies - Supervisor & Director Animation & Special Effects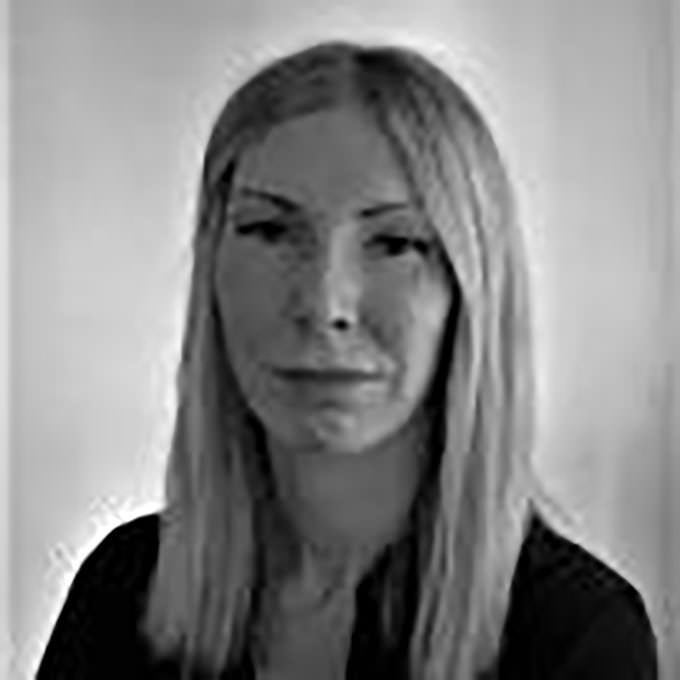 Perrine Roussel
Head of Admissions - Animation, VFX and Video Game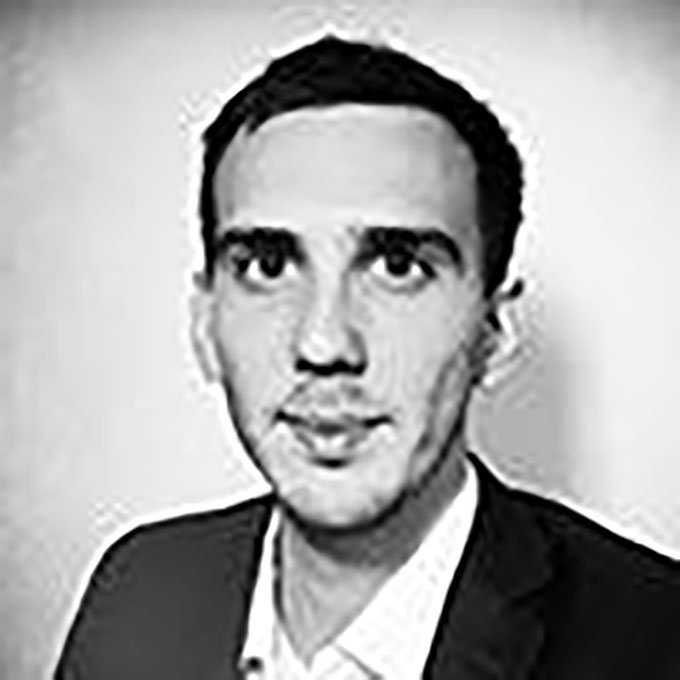 Quentin Balzeau
Head of Admissions - Animation, VFX and Video Game
Entry Requirements & Application
Request an application form
LISAA Paris Animation & Jeu Vidéo
7 rue Armand Moisant
75015
Paris
+33 (0)1 71 39 88 00
Voir le plan d'accès
Join LISAA in September 2021!