Discover the 2019 catwalk show looks from LISAA Fashion Paris
From tartan and leopard to leather and fur—the LISAA Fashion Paris students graduating in 2019 demonstrated originality, creativity and talent! For the occasion of the annual catwalk shows, they were able to present their collection in front of a crowd of fashion professionals.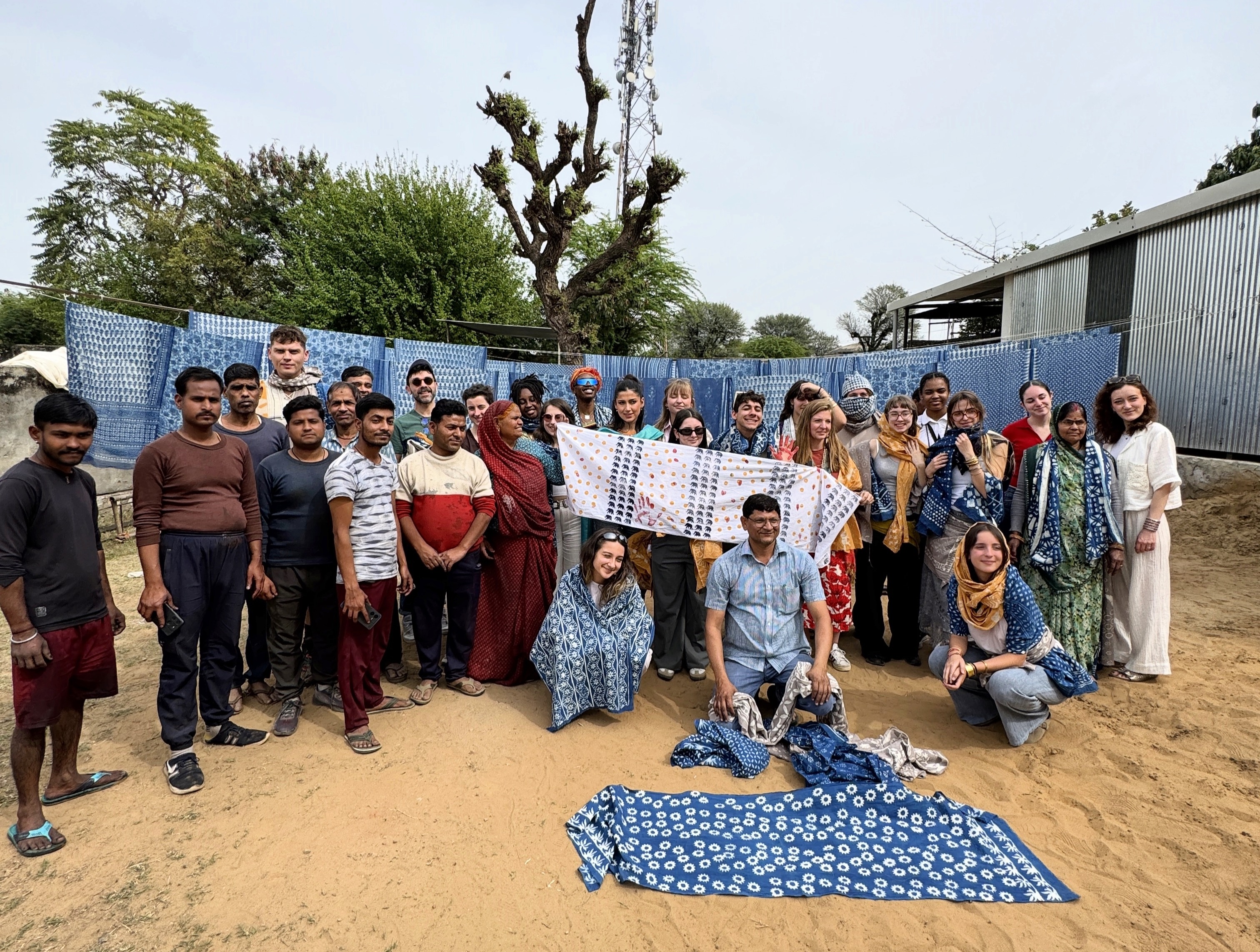 A fashion show in the heart of Paris
Every year, LISAA Fashion Paris students have the opportunity to present their collection during an exceptional catwalk show organised by the teaching team.
In 2019, this unmissable event took place at the town hall of the fifth arrondissement, in the heart of Paris.
In real conditions, the young talents worked in overwhelming heat in order for the catwalk show to be perfect. Journalists, fashion professionals, teachers and the students' families all gathered together at 7pm to discover the looks designed and made by the students.
This long-term work was widely acclaimed by the public.
To discover the catwalk looks, click on "see more pictures".
Photograph: Jon Mills
Video: Wisemotion