LISAA commissioned by Nantes' Innovation Territories
BTS students from LISAA Nantes' Space Design program were commissioned by "Innovation Territories" to reflect on the staging of the region's Innovation Day (JRI).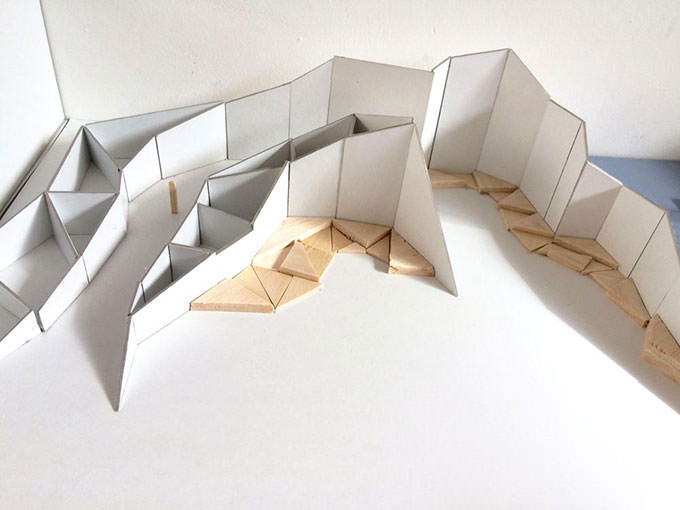 Presentation of set design projects
Students from the Space Design program presented their project to Mr Verlinde, manager of the Innovation & Management Systems for the Pays de la Loire..
Regional Innovation Day
During the Regional Innovation Day (JRI), dozens of companies and project developers are invited to share and discover innovative approaches for techniques in industry or service - the 2014 theme of the year "Industry and Factories of the Future".
Formations liées au projet