Seminar on the influence of the 18th century on the contemporary fashion
LISAA Mode Paris is hosting a seminar from the Groupe d'Étude on GEMode Fashion, on 14th June 2016. It will focus on the influence of the 18th century on contemporary fashion.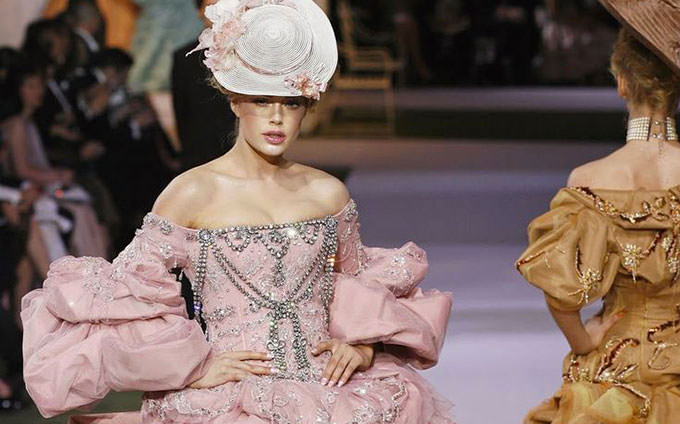 The baroque and rococo trend in contemporary fashion
Ever since the balls thrown by the Emperess Eugénie during the Second Empire, the 18th century is a fetish century to many fashion designers. The simple mention of Marie Antoinette, Versailles, Madame de Pompadour or Louis XV evokes images of luxury, excesses and lust, and gives way to the creation of heavily embellished, fully-skirted and corseted dresses. Despite a lack of translation of these styles into high street-friendly collections, the Rococo spirit often underlies the creations of designers such as Vivienne Westwood, John Galliano, Dolce & Gabbana and Christian Lacroix.
Why, of all of the centuries in the past, is the 18th century so revisited by contemporary designers? How does it inspire them? What does it say about these designers – and their costumers?
Through the analysis of a handful of collections, fashion magazines, press collections and interviews with designers, this study conducted by Isabella Carrazza (Université de Versailles Saint Quentin – Histoire Culturelle) aims to elucidade these questions and bring some light on the uses of the past in contemporary fashion.
Practical information
GEMode seminar / CeaQ-Sorbonne
Open to the public / 10 euros / Tuesday 14th June, 5pm-6.30pm
Registration required: gemode[at]ceaq-sorbonne.org
13 rue Vauquelin, Paris 75005