Protecting your personal data: filmmaking with Cours Florent
Digital Art Direction students at LISAA Paris have made film clips for Amnesty International in partnership with actors from Cours Florent. The aim: to raise public awareness of the importance of protecting your private life, through films with an offbeat and punchy tone.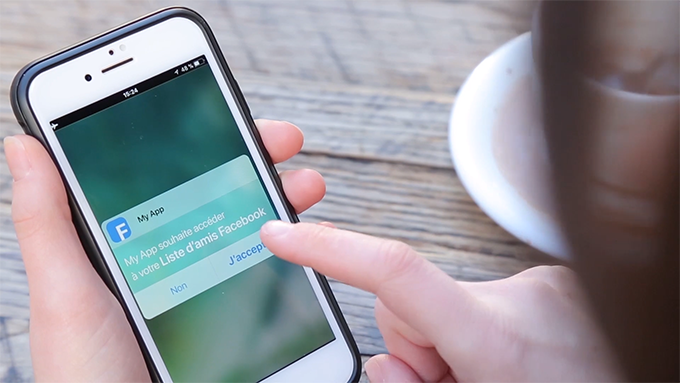 MAKING FILM CLIPS WITH COURS FLORENT
The aim: to raise public awareness on the theme of protecting personal data online for Amnesty International. A creative collaboration on an important issue in today's ultra-connected society.
AN AWARENESS CAMPAIGN FOR AMNESTY INTERNATIONAL
Together, the young graphic designers and actors created concepts and storylines for the films. Then the students from LISAA managed the production and postproduction of the films, while the actors from Cours Florent acted in front of the camera.
Watch the videos made by students from LISAA and Cours Florent here: