A look back on the designer collection showrooms for the 2019 graduates
For two days, LISAA Fashion Paris students exhibited their collections on the 28th floor of the Montparnasse Tower. An important event marking the end of their studies.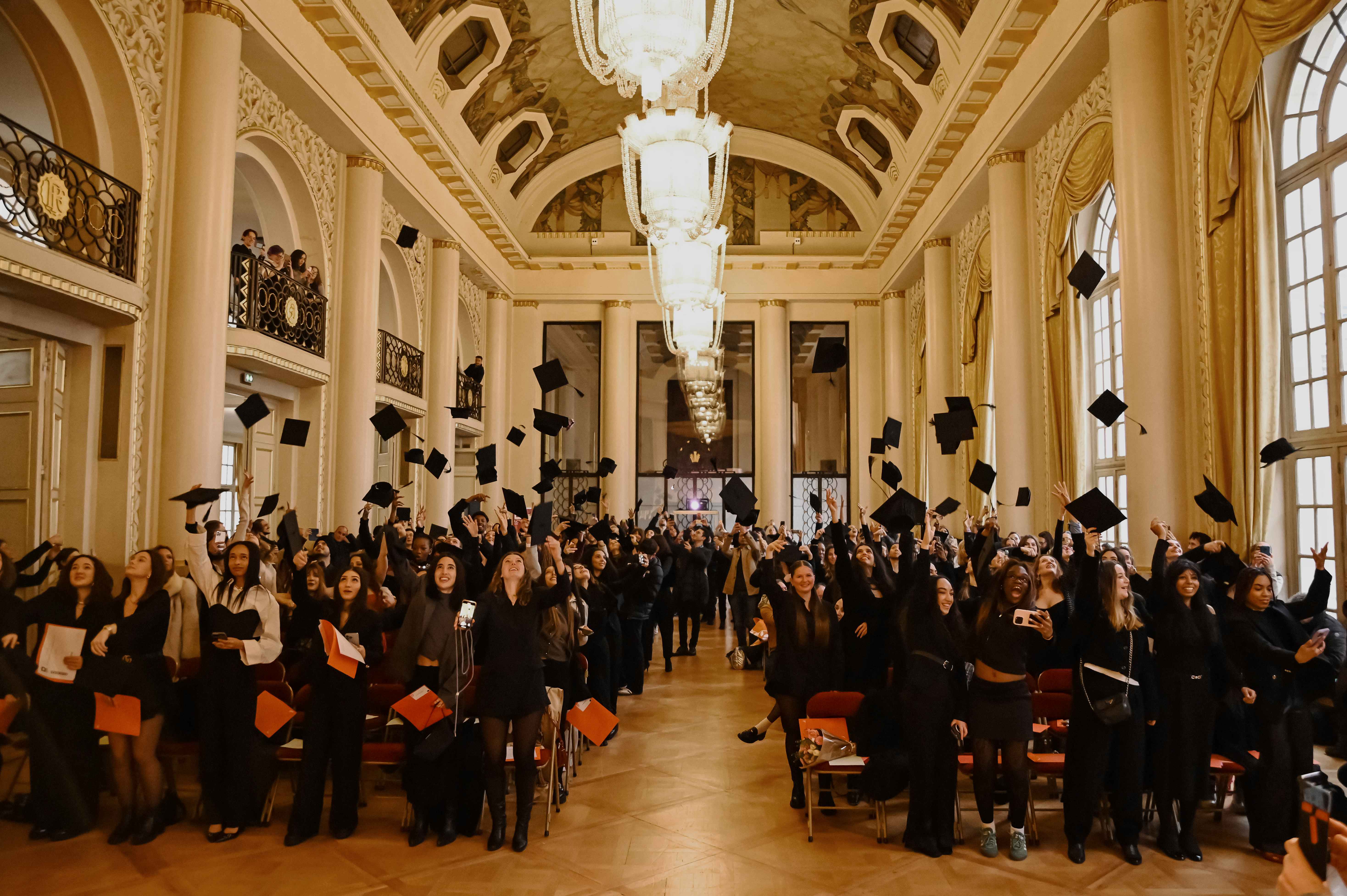 Fashion showrooms – an important step
Presenting their world, talking about their inspirations, describing their collections—for two days, LISAA Paris students in Fashion Design/Pattern Making, Fashion and Textile Design and Fashion Design & Business exhibited their work at the Montparnasse Tower.
An important step at the beginning of their career, this marks the end of their studies and the beginning of their new professional life in the fashion industry.
These showrooms are an opportunity for students to present the collection they have created over several months, which is then evaluated by professionals on the examination board at the of the year. They present this same collection at a fashion show at the end of the year in front of an audience of fashion professionals.
Discover the images from these two days by clicking on "See more pictures".
Photos: Marie-Elodie Fallourd