You are here
Bachelor Fashion Design / Textile Design

Language:
French or English
Rythm(s):
Traditional course
Back-to-school:
January 2021 or September 2021
This course prepares students to become specialists in textile design. They will learn how to create colour and fabric ranges from their research and will create textile design collections.
Courses
The schedule is for information purposes only and may be modified.
SUBJECT
SCHEDULE
ECTS CREDITS
02. textile design / Colour
3 hrs
8
03. Pattern Making
4 hrs
8
History and industry of fashion
04. Marketing / Introduction to fashion market
1h30
6
05. History of costume (e-learning)
/
4
07. Illustration / Drawing
2 hrs
4
09. Fashion & Computer Graphics
2 hrs
4
11. Jurys (twice a year)
/
6
SUBJECT
SCHEDULE
ECTS CREDITS
02. Pattern Making
5 hrs
6
03. Colour & Textile design
2 hrs
4
Industry & business of fashion
05. History of costume (e-learning)
/
4
06. English / Preparation of TOEIC
/
2
07. Fashion & Computer Graphics
2 hrs
6
08. Textile Science
0h30
2
10. FJurys (twice a year)
/
10
SUBJECT
SCHEDULE
ECTS CREDITS
02. Pattern Making
6 hrs
6
03. Textile design / Colour
2 hrs
6
04. Textile Science
0h30
2
08. End-of-studies jury
/
10
09. End-of-studies thesis
/
4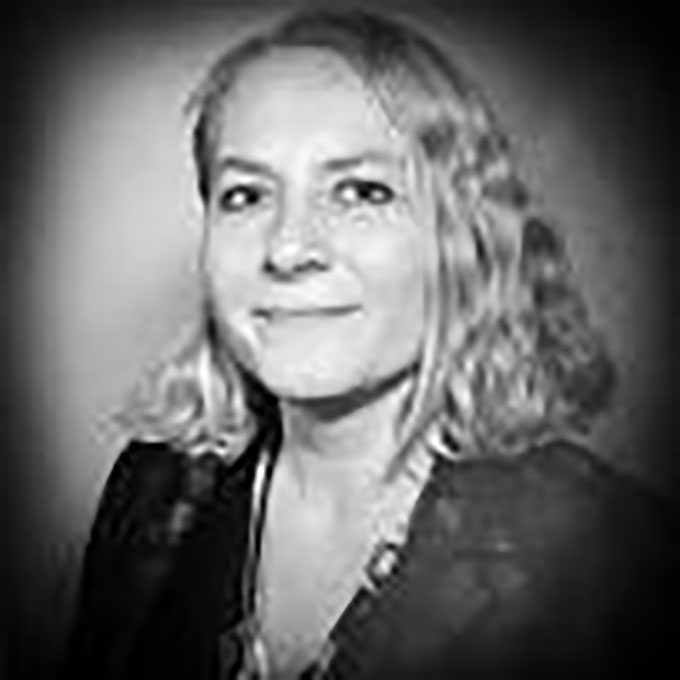 Anne Balas-Klein
Director of LISAA Fashion / Project Management
En savoir plus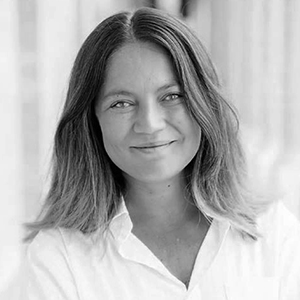 AnneLaure Chansel
Head of Programmes - Fashion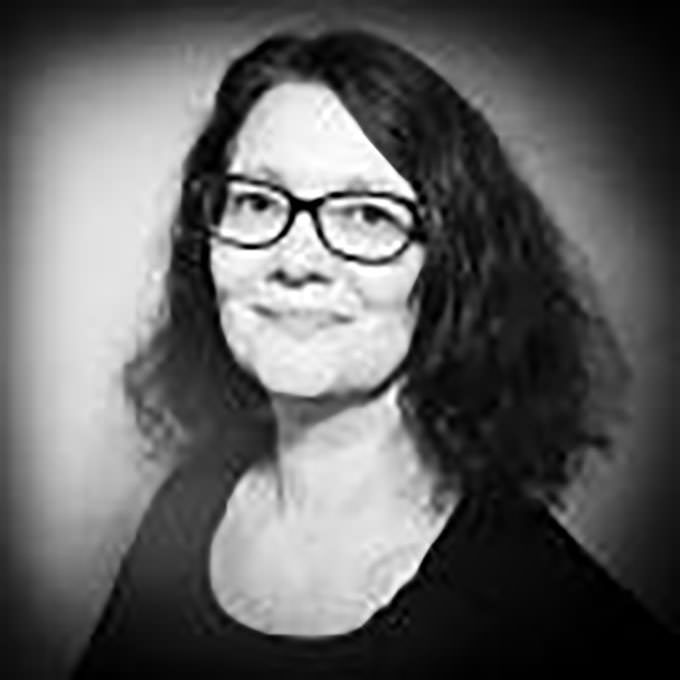 Christelle Conte
Head of Studies - Fashion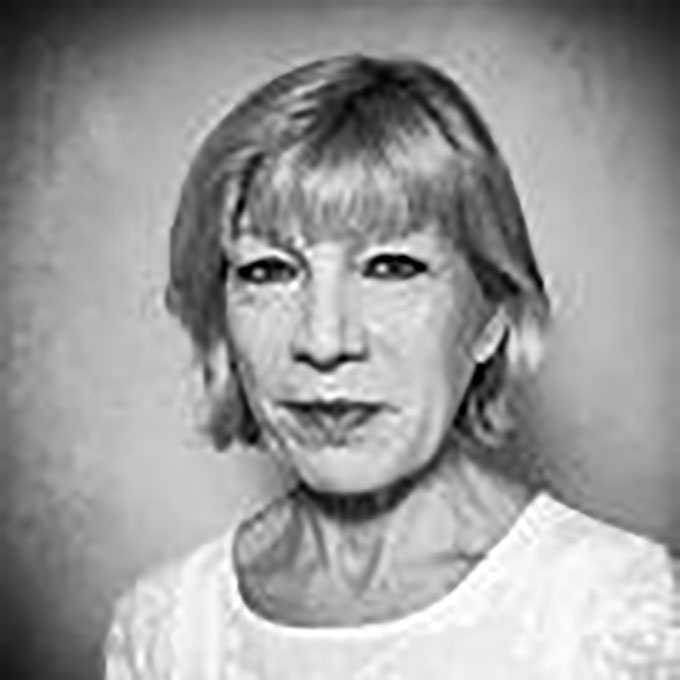 Corinne Valette
Head of Admissions & Public Relations Manager - Fashion

Emilie Chevalier
Admissions manager - Fashion
Request an application form
LISAA Paris Mode
13 rue Vauquelin
75005
Paris
+33 (0)1 47 07 17 07
Voir le plan d'accès