Designer collection showrooms for 2019 graduates
LISAA fashion students will present their graduation projects in front of professionals on Thursday 20th June at the 28th floor of the Montparnasse tower. These designer collection showrooms are an opportunity for fashion professionals to discover young talents and evaluate their projects.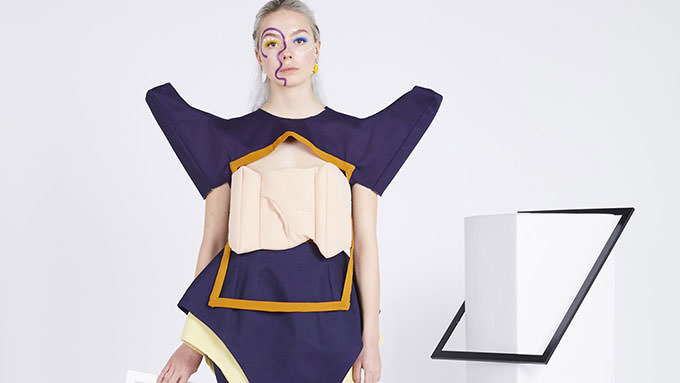 An exhibition of end-of studies projects
A professional jury
These end-of-studies showrooms showcase the designer collections by 2019 graduates, which have all been evaluated and approved by a judging panel of fashion industry professionals. These professional judging panels are an opportunity for recruiters to come and discover future talents.
2018 collections photos: Marie-Elodie Fallourd