Coronavirus: LISAA ensures the continuity of classes and remote interviews
Following the President's announcements relating to Coronavirus (COVID-19), LISAA is doing everything it can to allow its students to continue to benefit from lessons and follow their training in the best conditions, despite the suspension of face-to-face classes.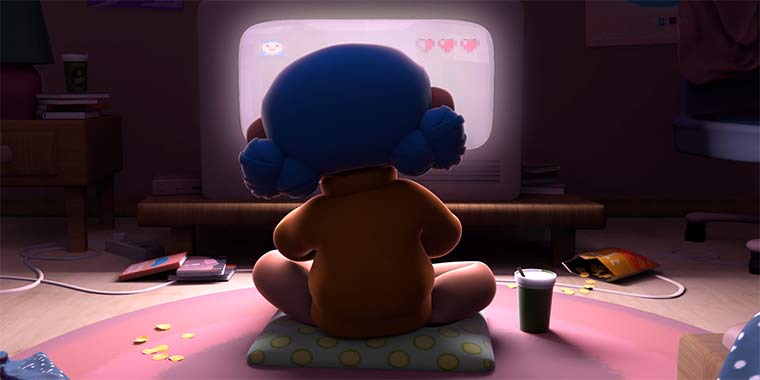 To enable students to continue their training in the best conditions, thanks to the continued involvement of its teachers and heads of study, LISAA has implemented tools to allow all students to follow their classes remotely.
This platform was already time-tested during the December and January strikes.
Admissions interviews will continue to take place remotely via Skype.
Do not hesitate to make an appointment for an interview: