Coronavirus: LISAA ensures the continuity of classes and remote interviews
Following the President's announcements relating to Coronavirus (COVID-19), LISAA is doing everything it can to allow its students to continue to benefit from lessons and follow their training in the best conditions.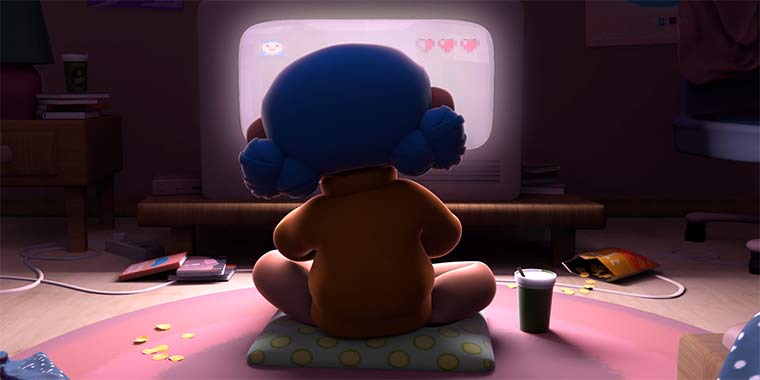 To enable students to continue their training in the best conditions, thanks to the continued involvement of its teachers and heads of study, LISAA has implemented tools to allow all students to follow their classes remotely.
Some classes needing special equipments are allowed to take place within the school ground, respecting strict sanitary rules.
Admissions interviews continue to take place remotely.
Do not hesitate to make an appointment for an interview: