Better consuming for tomorrow: the snacking challenge
Graphic Design and Interior Architecture and Design students from LISAA Rennes collaborated with Mix Buffet to imagine tomorrow's way of consuming snacks.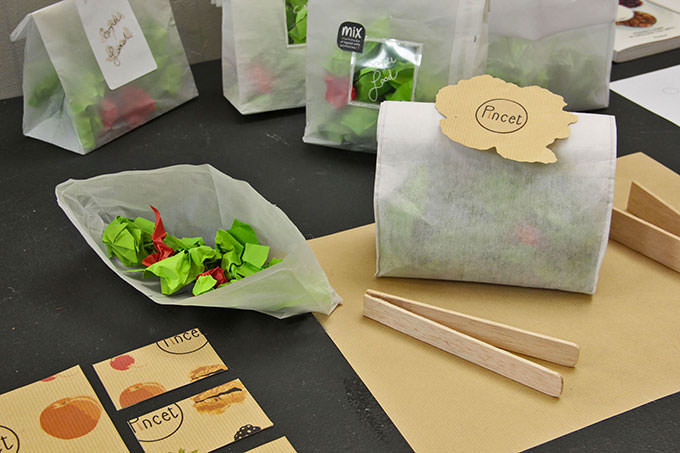 A PARTNERSHIP IN SNACKING
IMAGINING TOMORROW'S WAY OF CONSUMING
The students' research work targeted a young, mobile and urban public and allowed them to imagine tomorrow's way of consuming. They had to invent the content, a recipe, determine the way of consuming the product, design its packaging and suggest a point of sale.
This great collaborative experience between students from complementary courses and our partner concluded on 20th April with a project presentation that collected votes from participants, based on their quality and their professionalism.