A voyage of discovery to India to learn embroidery and dyeing techniques
From 20th February to 5th March, students from the fashion department at LISAA Paris will be setting off to discover textile techniques in India. They will take part in a workshop on traditional and industrial embroidery in New Delhi and then will travel to Jaipur to discover the know-how behind dyeing and printing.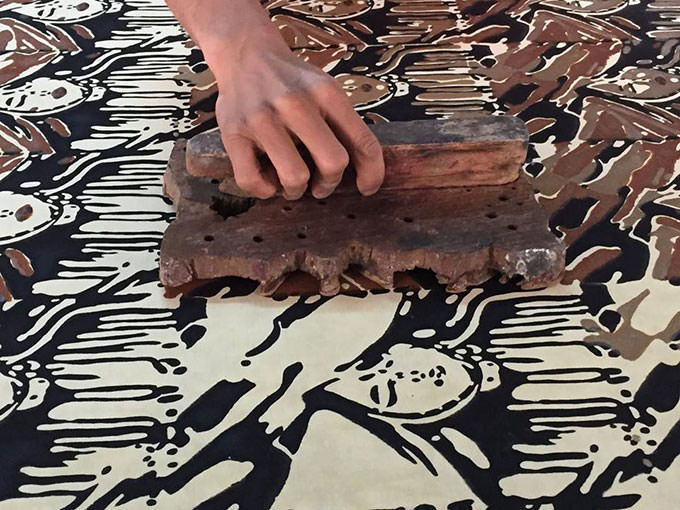 TRADITIONAL AND INDUSTRIAL EMBROIDERY WORKSHOP – 1 WEEK
Students from the fashion department at LISAA Paris will meet local artisans specialising in traditional methods of embroidery. They will share their moodboards, drawings and graphic research developed in Paris in order to produce them.
In parallel to the textile workshop, students will have the opportunity to visit embroidery museums and industries in the city of Delhi and to discover the famous fabric markets where they will be able to find material adapted to their course projects.
DISCOVERY BREAK – THE TAJ MAHAL
Onthe way to Jaipur, the students will have a tourist break at the Taj Mahal.
PRINT AND DYE WORKSHOP – 1 WEEK
To prepare for the print and dye workshop, the students have sent drawings to be sculpted from blocks of wood by local artisans. These blocks will then allow the production of textile printing.