Interview with Abdoul Diallo, artistic director at JWT // LISAA Alumni
Equipped with a qualification that was as enriching as it was diverse (covering electronics, IT, mechanics, art and advertising), Abdoul Diallo embarked on a career at Fred&Farid, an independent digital communications group. In 2014 he became art director at JWT, a large advertising agency that is active internationally.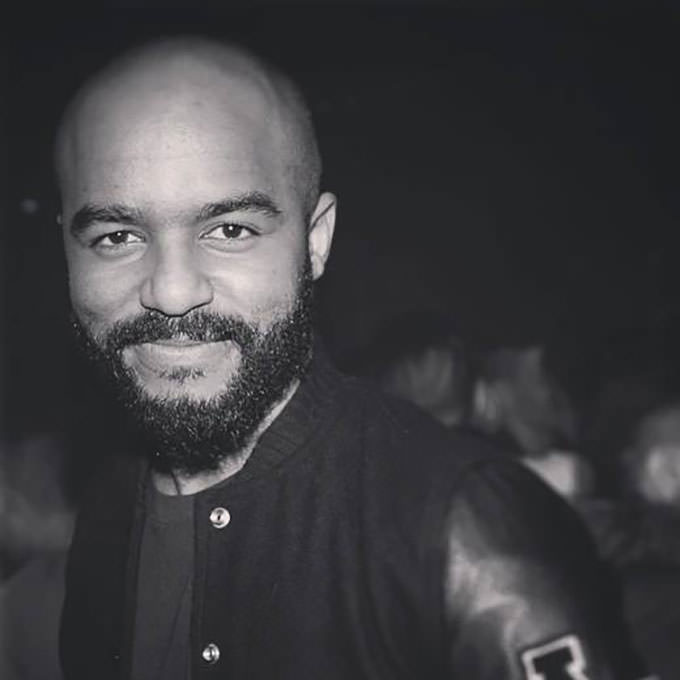 LISAA: CAN YOU TELL US ABOUT THE LAST PROJECT YOU WORKED ON?
Abdoul: I recently worked for the brand Euphytose, on a film about the daily life of a woman who couldn't sleep. We tried to convey the problem and the solution via several out-of-sequence scenes. Julia Wauters was chosen as the illustrator for this project.
WHAT DOES YOUR ROLE INVOLVE?
I am a creative/ art director in a team with a copywriter for several clients. I'm a creative because I jointly come up with the projects with my partner – I'm not satisfied with just putting into practice an idea that is handed to me. We respond to a brief created by our strategic planners and our sales team who are in contact with the client.
WHAT HAS BEEN THE MOST IMPRESSIVE PROJECT YOU HAVE WORKED ON?
I'm really proud of all of my projects, but particularly one project that I am working on now. Unfortunately I can't say too much about it, but what I can tell you is that it's an operation targeting people in need, in an engaging and different way. It's a real gem!
CAN YOU DESCRIBE YOUR CAREER PATH?
I've had a rather chaotic path but that has turned out to be an advantage. I went from electronics to mechanics to IT. I always loved designing and drawing and expressing myself with a means other than words, and the teachers in the graphic design department at LISAA really helped me.
It was during my first work placement at the Fred&Farid Group, a world-renowned advertising agency, that I literally fell in love with this profession. I am a very sporty person (21 years of football) – I'm competitive and I like a challenge. Advertising is a mix of all that and I can't live without it now!
WHAT ADVICE WOULD YOU GIVE STUDENTS?
Nothing is handed to you – you have to fight for it and not let go. You will often be disappointed and suffer failures, but make these failures a strength that can allow you to progress. Believe in your work – art is very subjective. Show that you believe in yourself and people will believe in you – it worked for me, in any event!
WHAT ARE YOUR FUTURE PROJECTS?
I feel that in France we are a bit behind in the fields of advertising/ Big Data. As such, I would like to travel – particularly to the US and Asia.