Interview with Alexis Kerjosse, LISAA graduate and 3-D Animator on the latest James Bond film
Alexis Kerjosse, who graduated from LISAA Paris in 3-D Animation in 2013, has just taken part in the latest James Bond film as junior animator for special effects. Here he reveals, in an interview, the details of his role and the steps of his career path.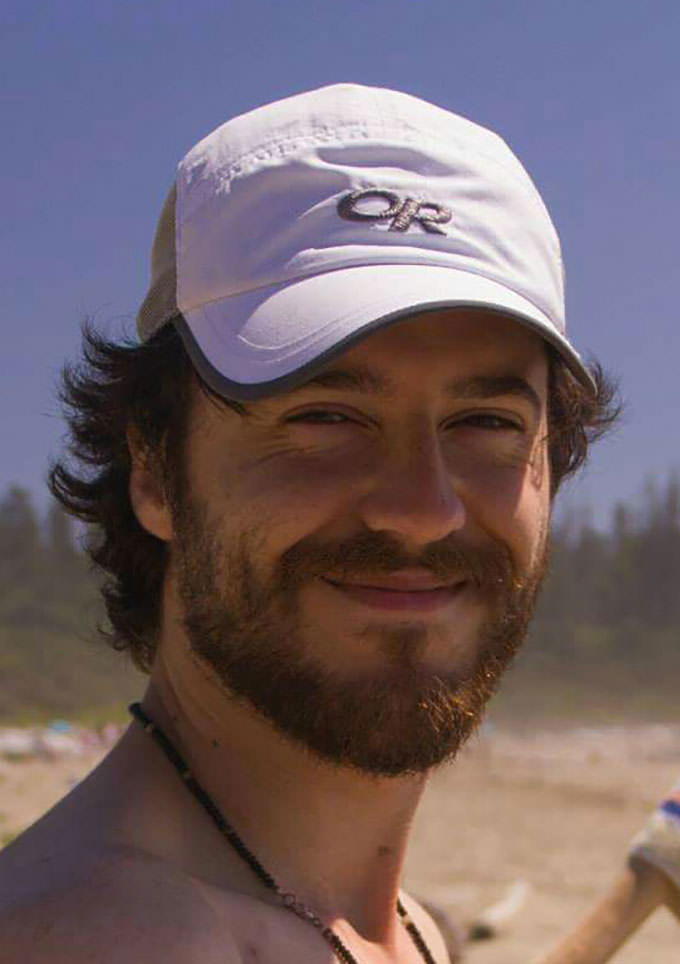 LISAA: WHAT WAS YOUR ROLE ON THE FILM SPECTRE?
Alexis: On the film Spectre I was in charge of the 3-D animation of the plane flown by James Bond. As this sequence was much too dangerous to be filmed in real life between snow covered pine trees, it was decided that the plane would be recreated in 3-D by MPC Vancouver and I would animate it.
I worked on the project with a partner for two weeks, and then I became entirely responsible for the sequence during a month. I also had the opportunity to animate some cars for other scenes: 17 shots in total.
I will remember this project for a long time because working alone on a show is a very special experience. Several times the coordinators and supervisors came together to see my work in the amphitheatre, which I found crazy! This also showed that MPC were giving a chance to junior animators.
LISAA: HOW DID YOU GET THE POSITION AT MPC?
Alexis: After the course in production management and digital animation techniques at LISAA, I joined the last year at the Gobelins School in order to increase my chances of reaching an animation or VFX studio like MPC.
I met a recruiter and a department head at MPC at Annecy. I started working at MPC Vancouver in August 2014 thanks to the MPC Academy, a two-month training course that gives access to the studio. During this time I worked for eight months on the feature film Goosebumps, directed by Rob Letterman.
Following that, I started working on James Bond and Batman V Superman: Dawn of Justice directed by Zack Snyders. I worked on these two shows simultaneously over several weeks.
LISAA: WHAT SKILLS ARE REQUIRED FOR THIS KIND OF POSITION?
Alexis: I think anything is possible as long as you show a high quality demo reel and a great deal of motivation. As for me, I started at MPC in part thanks to a demo reel which mixed realism with 3-D cartoons.
LISAA: WHAT ARE YOUR NEXT PROJECTS?
Alexis: I'm currently working for MPC in Montreal where I've been lucky enough to be working on the film A Monster Calls over the last two months (directed by Juan Antonio Bayona - in cinemas October 2016). I've just started a project for the film Suicide Squad (directed by David Ayer – August 2016) as middle animator, formerly junior. I have several projects planed after April 2016, particularly in animation and VFX, but nothing is signed yet. We'll see!
Formations liées au projet
Bachelor 3-D Animation
This course prepares students to become specialists in films for animation, music videos and advertising. Students will tackle the creation of storyboards, layout, sets, characters and the production of 2-D/3-D animation.
En savoir plus