Jennifer Lopez wears a creation by LISAA graduate Maria Lucia Hohan
On March 23rd, during the Celebrity Fight Night XIX at the JW Marriott Desert Ridge Resort & Spa, the famous American actress and singer Jennifer Lopez wore a creation by fashion designer Maria Lucia Hohan, a graduate of LISAA Paris.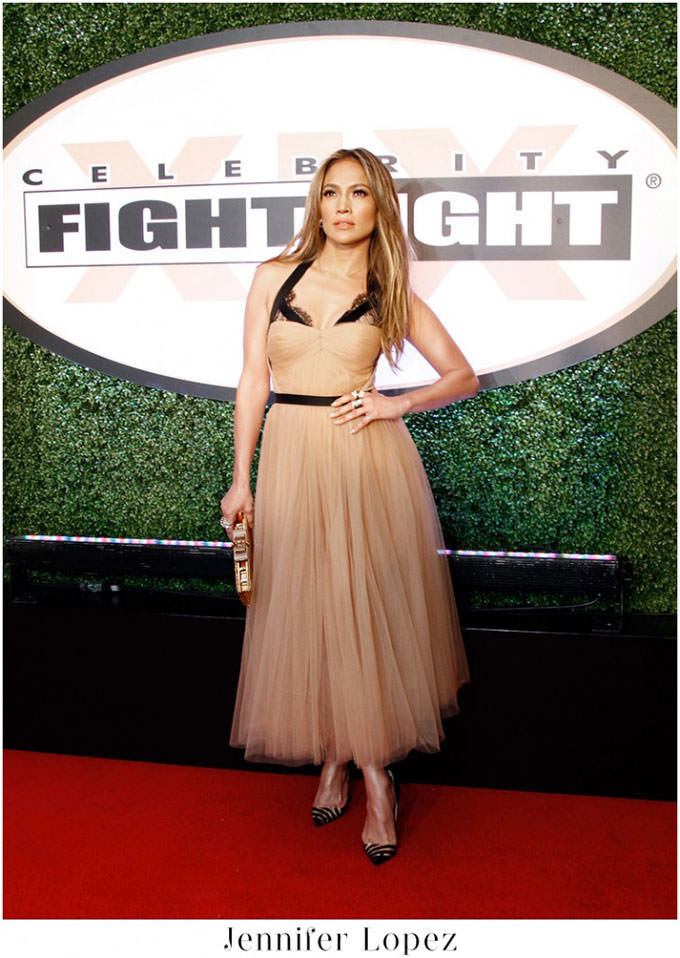 A young evening dress designer
Well-liked by celebrities, the dresses by Maria Lucia Hohan are often seen on the Hollywood red carpet. Although destined to become an interior designer, Maria Lucia Hohan finally decided to study fashion at LISAA Paris.
Maria Lucia Hohan created a collection of evening dresses that are fresh and simple yet sophisticated.
Success among the stars
Jennifer Lopez, Dita von Teese, Catherine Zeta Jones, Sophia Vergara, Eva Longoria, Taylor Swift, Vanessa Hudgens, Kim Kardashian, Nicole Scherzinger, Giuliana Rancic and Jennifer Hudson have all worn creations by Maria Lucia Hohan.
Maria Lucia Hohan sells her creations in over 70 stores worldwide.
"I never found what I was looking for when I searched for an evening dress - nothing fit my age or my style. So, I decided to create a new form using new textures."
Maria Lucia Hohan, fashion designer
Formations liées au projet
Bachelor Fashion Design / Pattern Making
On this course, students will create garment and accessory designs, devise ready-to-wear and "designer" collections, and present them at catwalk shows and show rooms, in front of professionals. 2 starts: October and January! Registration for this course is possible until the end of December
En savoir plus