Ligépack challenges design in connection with PRI Design in the Pays-de-la-Loire
Friday, January 29th - The mission of students from LISAA's BTS Nantes Graphic design program was to "design a package that combines eco-design and ergo-design" as part of the Ligépack Design Challenge for the Regional Innovation Design Platform for the Pays-de la Loire.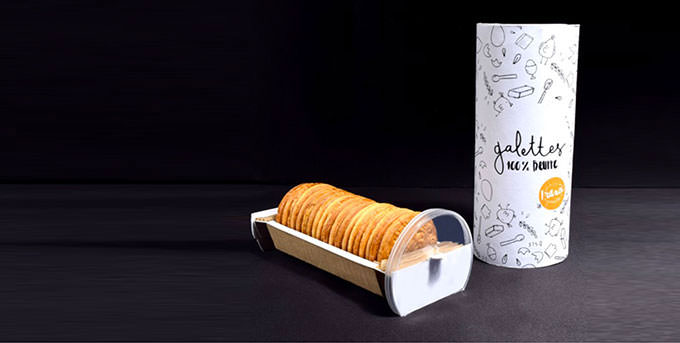 A wide range of packaging
Interested in eco-design and ergo-design concepts, the students brainstormed about creating new packaging for storing biscuits, dried vegetables, beverages, microwaveable meals, fresh "spreadable" products, pouches, sliced meats, sausages, dairy products, fresh meats, prepared salads, jars and vacuum-packed products. This obliged them to do a lot of research on the specificity of each of these containers.
A collaborative project
The BTS Graphic Design students at LISAA Nantes worked in collaboration with the BTS Design students from Jean Monnet des Herbiers high school. They questioned the design of the product containers then worked in pairs on graphic design with LISAA students. In total, 75 students gathered for this creative challenge. The results of their work will be submitted to the members of the Ligépack jury at the next General Assembly.
Ligépack
The Ligépack association was created thanks to the desire of packaging companies to enhance their expertise and improve the quality and safety of their products as well as reduce their environmental impact. A new concept in France, Ligépack animates the sector by having manufacturers and scientists collaborate on the creation of eco-design packaging of tomorrow.