80 LISAA students attend the Annecy International Animation Film Festival
LISAA School of Animation is taking part in the Annecy International Animated Film Festival, being held from 11th to 16th June 2018. Eighty students and their teachers are participating in MIFA, the unmissable event for the animated film industry.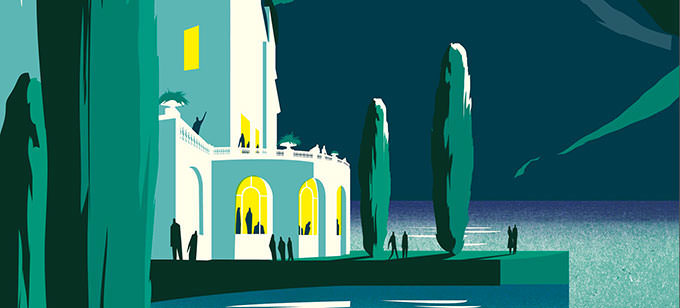 MIFA 2018
At the centre of this event, LISAA is present at MIFA (stand 3.015), the international animated film industry market.
LISAA WINS THE DISNEY ART CHALLENGE AWARD
Organised in partnership with RECA, this challenge asks candidates to realise their concept art using traditional or digital (graphics tablets) techniques. They were then assessed by a judging panel of professionals.
ANNECY – THE ANIMATION EVENT
This year, the Annecy Festival presents more than 250 selected films as well as 500 screened films, including short and feature films, television and commissioned films, and end-of-studies films, representing more than 87 countries.