LISAA takes part in the FMX Conference in Stuttgart
Alongside RECA—the network of French animation film schools— LISAA will be present at the FMX conference in Stuttgart on animation, special effects, virtual reality, games and transmedia. This conference, which brings together more than 3300 visitors a day, takes place from 24th to 27th April.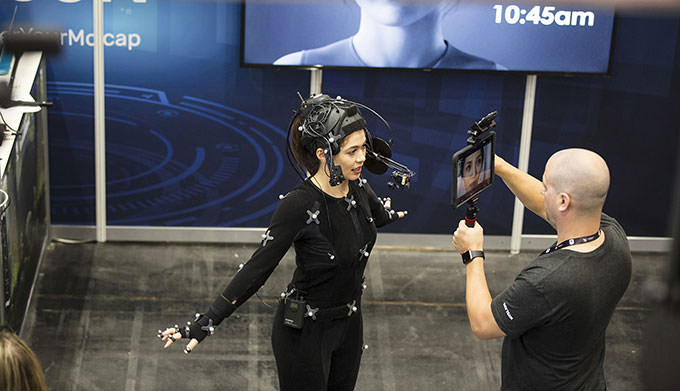 Photo: Dominique Brewing & Luzie Marquardt/FMX
LISAA PARTICIPATES ALONGSIDE RECA
AN INFLUENTIAL CONFERENCE IN EUROPE
The FMX conference brings together more than 300 professionals and 3300 visitors each year, who come to Stuttgart to showcase and discover new projects and the latest trends in animation, VFX, video games and virtual reality, including real time technologies, immersive experiences, the latest tools and innovative business models.