LISAA strengthens its alumni network
With a network of over 5000 graduates since 1986, LISAA is reinforcing its service offer for alumni.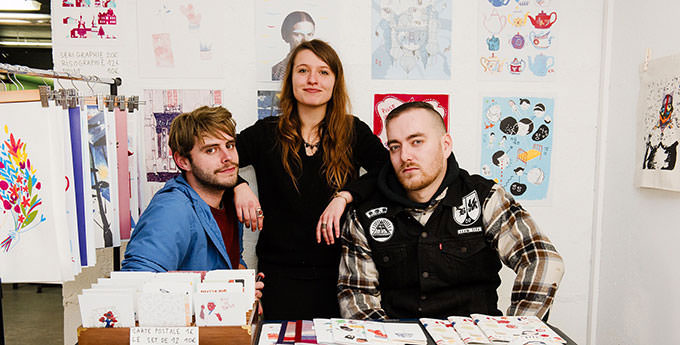 JOB AND WORK PLACEMENT OFFERS
LISAA is always attentive to its graduates and how it can add value to their profiles. In particular, it offers them access to an online platform of more than 800 job and work placement offers.
GRADUATE DIRECTORY
LISAA also plans to put a graduate directory in place, for training courses to support their professional development and also thematic events, which will allow former students to meet up and discuss shared experiences and issues.
SHARING EXPERIENCES
Graduates play a role in the life of LISAA, regularly coming to talk to students to guide them and share their knowledge and professional experience. As such, their success is an incredible asset for the student community – both past and present.
To join this network and benefit from the services offered by LISAA, alumni can subscribe on the alumni page of the LISAA website.