Fashion and innovation: a panel discussion at LISAA for Fashion Tech Week Paris
As part of Fashion Tech Week Paris, LISAA Paris School of Fashion organised an evening of reflection and discussion on the theme of luxury and new technologies on 17th October.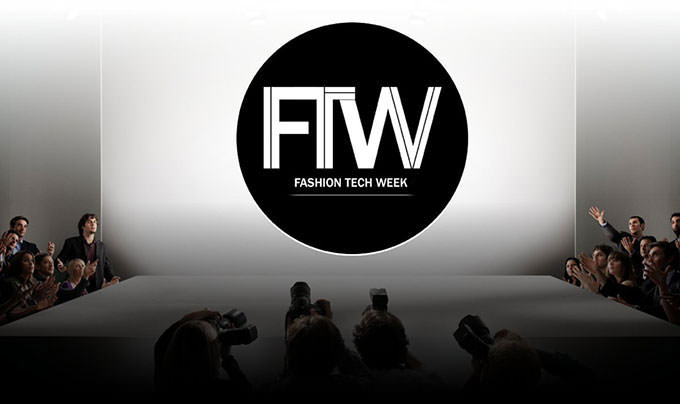 A PANEL DISCUSSION LED BY GEMODE
From 12th to 20th October 2017, Fashion Tech Week is coming back to Paris for its fifth edition. For the third consecutive year, LISAA Paris School of Fashion is taking part in this week dedicated to innovation in the field of fashion, an ecosystem that is experiencing real growth.
LISAA is organising a panel discussion on the 17th October at 7pm on the theme of "New Technologies vs. Luxury – alliance or opposition?" - different perspectives.
The event is hosted by GEMode, the fashion study and research group, and will be moderated by their president, Emilie Coutant, sociologist of the imagination and founder of Tendance Sociale.
Associated with CeaQ-Sorbonne, GEMode brings together students, researchers and professionals in all fields (sociology, history, literature, art, marketing, forecasting…) at its seminars and conferences, following their reflections in the fields of fashion, as well as on the range of themes pertaining to fashion: design, graphic design, cinema, dance, art, sex/gender, the body, new technologies, consumerism…
INNOVATION AND TECHNOLOGY AT THE SERVICE OF FASHION
Is technology compatible with the notion of product sustainability that is so specific to the codes of luxury? These codes have not changed, but brands evolve—what are the new perspectives to come?
For this occasion, LISAA is bringing together several participants in the world of fashion and luxury, such as Maison Dupuy de Lôme, le Journal du Luxe, De Rigueur, Ethipop and Clausette.
PRACTICAL INFORMATION
The panel discussion will take place at LISAA
Start time: 7pm