LISAA Paris motion designers make the trailer for the Picasso Calder exhibition
LISAA Paris Digital Art Direction students have directed the trailer for the Picasso - Calder exhibition, which will be held from 19th February to 25th August at the Picasso Museum in Paris.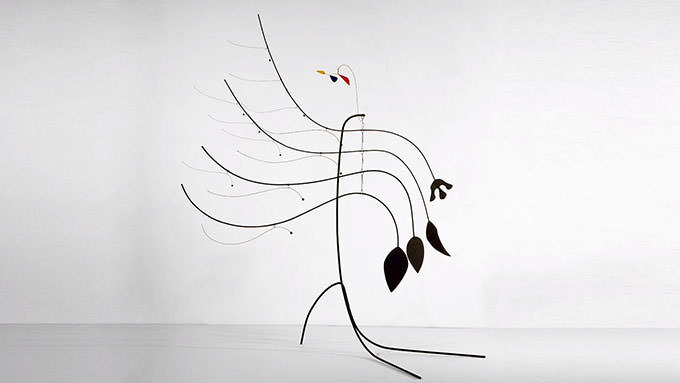 SHOWCASING ARTWORK THROUGH MOTION DESIGN
The selected Motion Design project, created by Digital Art Direction/Animated Media students Hugo Lombard and Héloïse Fournier, symbolises the meeting of the two artists by highlighting the elements and textures that make up their works. This radical and creative stance is reinforced by exceptional sound design.
Here is the trailer for the exhibition:
A DIALOGUE BETWEEN TWO ARTISTS
It establishes a dialogue between the two artists, particularly through their exploration of emptiness and the absence of space, from the silhouette to abstraction.