LISAA Rennes remixes the Musée de Bretagne with Museomix Ouest
Students at LISAA Rennes will conceive the set design for the Museomix Ouest event and illustrate the event live at the Musée de Bretagne, from the 13th-15th November.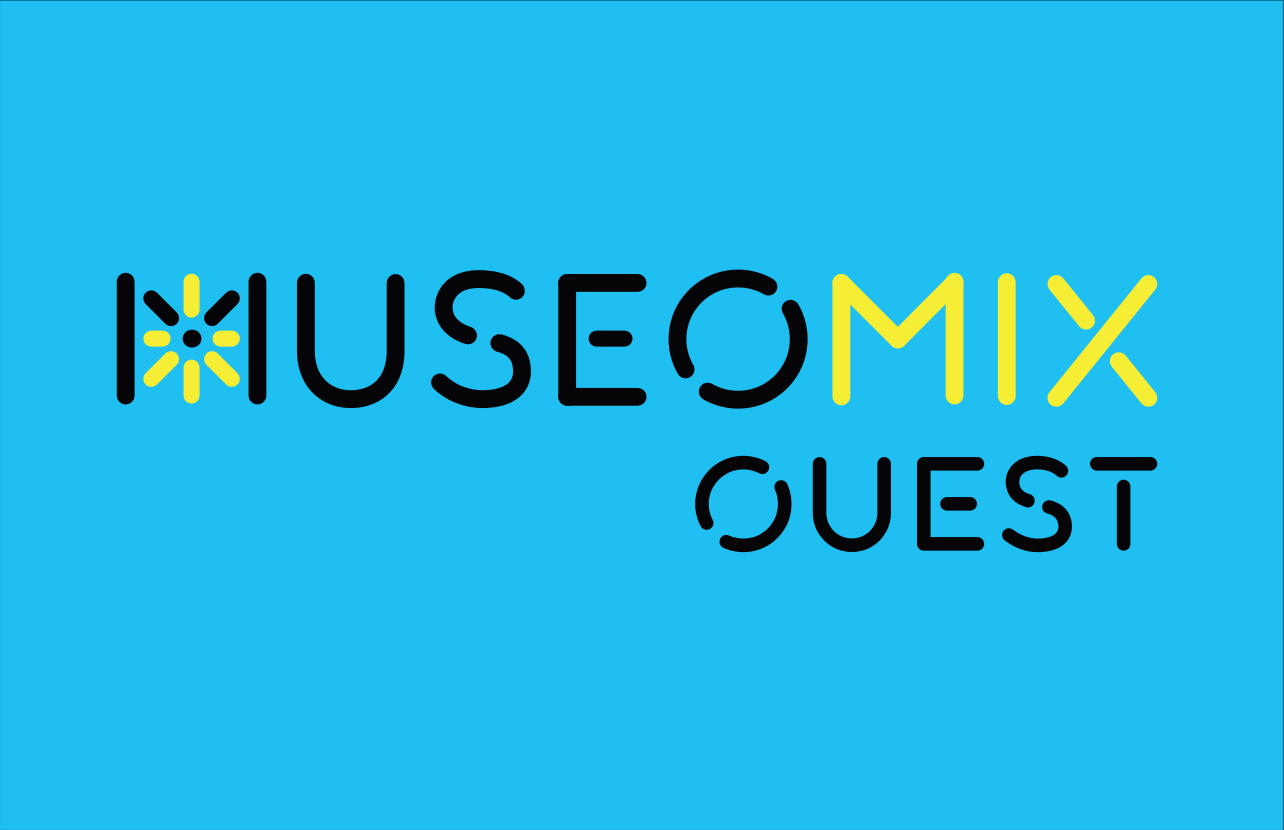 Designing moveable workstations
In advance of the event, students from the Interior Architecture and Design department at LISAA Rennes will design moveable elements that will serve as workstations for the "muséomixeurs". These elements will be made and then installed in different spaces at the Champs Libres.
ILLUSTRATING THE EVENT
Students from the Graphic Design department at LISAA Rennes will illustrate the event live, making the work of the museomixeurs visible and involving the public in this special moment at the Champs Libres.
MUSEOMIX OUEST
Museomix is an open and varied community of culture, technology and innovation enthusiasts, which is connected and participatory. It also brings together museum guides, DIYers, designers, developers, graphic designers, communicators, artists, writers, scientists and more who will meet at the museum for a 3-day creative, intensive and festive marathon. Museomix is an international movement. Today, ten museums have been rethought in five cities in five different countries, including Mexico, Bern, Quebec and Montreal.
THE CHAMPS LIBRES
A history and society museum in Rennes for almost 40 years, the Musée de Bretagne reopened in 2006 in the heart of the Champs Libres, a new cultural facility in Rennes that brings together a library, a science space and a museum in the same space. In 2015, the Musée de Bretagne is working on a new scientific and cultural project aiming to bring to public back to the museum.
PRACTICAL INFORMATION
Museomix Ouest
10 cours des Alliés 35000 Rennes
Metro: Charles de Gaulle
Tel: 02 23 40 66 00
Tuesday: 12pm-9pm/Wednesday-Friday: 12pm-7pm/Saturday: 2pm-7pm
Closed Monday and bank holidays
Formations liées au projet
Interior Architecture & Design / 5-year course
This course prepares students to become specialists in furniture and object design, global design, service design, Internet of Things design, design of interior spaces, stage design, creation of cultural spaces, environments and urban spaces. Students can undertake a sandwich course work placement during their 5th year.
En savoir plus