LISAA Rennes wins the Nokia Orange innovation challenge for connected vehicles!
Two interior architecture and design students from LISAA Rennes and their team have won the innovation challenge organised by Nokia and Orange. Their project, "Drive Me", was on the theme of "5G and connected vehicles".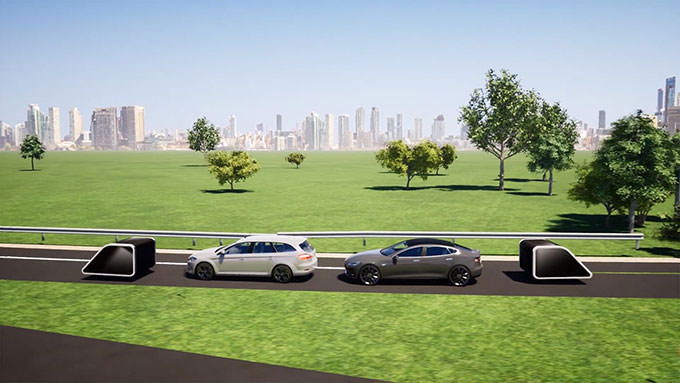 A CHALLENGE WITH A PROFESSIONAL EDGE
The national connected devices challenge, organised by Orange and Nokia, puts teams of students from architecture, design, engineering and business schools throughout France into competition with each other.
For the 2018 edition, 49 teams and more than 300 students took part in the challenge and attempted to come up with ideas for the future of connected vehicles through 5G.
The challenge began in September, leading, first of all, to regional finals. At the end of November, a team of seven students from LISAA Rennes, INSA and RSB was chosen to represent the west of Paris for the grand finale taking place on 14th December in Paris.
This challenge enabled students to learn to work as a team and put their vision as designers at the service of an innovative product. They were expected to know how to present a real business plan for their project in English before a panel of professionals.
"DRIVE ME": 5G FOR SELF-DRIVING CAR JOURNEYS
Drive Me is a solution for the transition to autonomous vehicles. Using 5G technology, the project offers a transport service that will allow motorway users and especially business people to enjoy their trip without having to drive. The use of connected vehicles will enable users to be guided on long journeys without being tired out.