LISAA students lay the table
During a culinary design workshop LISAA Nantes students suggested new representations of Fauchon flagship products, Yule log cake and iced entremets.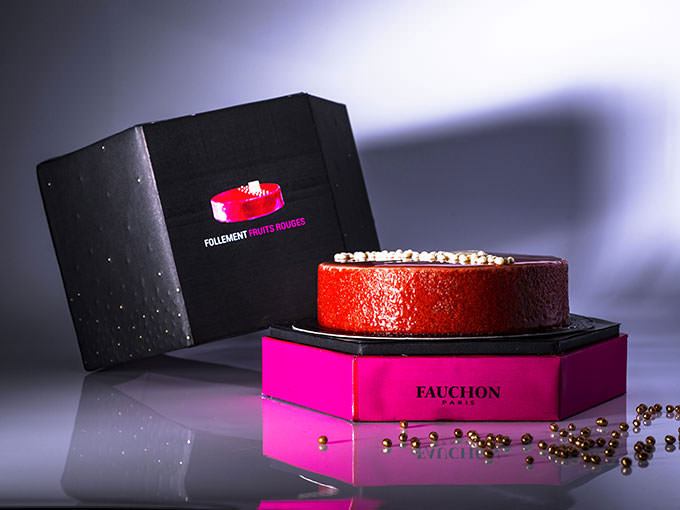 A work based on sharing and fairy
While keeping Fauchon brand universe and its product positioning, Manaa and BTS students of LISAA Nantes imagined creative and playful answers on the topics of sharing, customization and Christmas fairy. They worked on the product itself and its packaging.
"À table" workshop
The workshop A Table ! is a design and cross-disciplinary workshop organized simultaneously in every LISAA structure in Paris, Nantes, Rennes and Strasbourg. During one week, it enables the 2000 students to blend and work together on common projects despite their diverse profiles and skills.
Formations liées au projet
Foundation year in applied arts / design
The Foundation year (MANAA) takes place over one year. It allows each student to forge solid artistic bases that will be essential throughout their career as a designer.
En savoir plus