LISAA welcomes director and visual artist Vergine Keaton
On Thursday, 21st March, LISAA Paris welcomes director and visual artist Vergine Keaton to its Animation & Video Games school. This masterclass is part of the monthly meetings led by the journalist Francis Gavelle.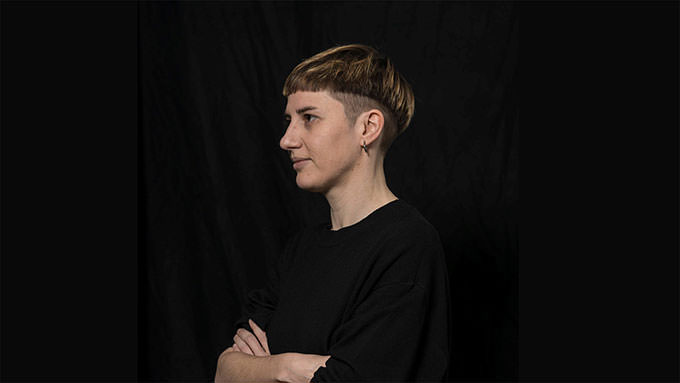 DIRECTING MASTERCLASS
Vergine Keaton is known in particular for her first animated short film, "I was crying out at life. Or for it.", made in 2009. The film was presented at around a hundred festivals, including Cannes, as part of the ACID official selection.
Trailer for the film "I was crying out at life. Or for it.":
A YEAR OF MASTERCLASSES LED BY PROFESSIONALS
This is an opportunity for students to put their questions to professionals who represent contemporary creation in the field of animation.
DIRECTOR VERGINE KEATON
After studying graphic design and film, and then making her first short film "I was crying out at life. Or for it.", Vergine Keaton experimented with mapping and 3-D in her next film "Marzevan", which was shown at Belo Horizonte (Brazil) and Riverside (USA), and nominated for a César award in the category Best Short Animated Film.
Her third film "The Tasmanian Tiger" was shown as part of the official competition at the Berlin 2018 Festival, as well as at Hong Kong International Film Festival, BANJALUKA (India), BIAF (Korea), Regard Festival (Canada) and the American Museum of Natural History in New York.
Since 2016, alongside her work as a director, she has also taken an interest in other forms of representation, such as installation and staging, always through the medium of animation. She develops projects mixing different screens to project upon, and works on the spatial setting of the films and the production of the projection support. She is represented by Galerie Miyu for her graphic works.
Trailer for the film "The Tasmanian Tiger":