Workshop rigging with a professional from MacGuff
Animation cursus fourth-year students are currently taking part in a rig improvement workshop with a professional from MacGuff studio. He entered MacGuff 5 years ago as an intern and then was hired as a rigger on The Lorax and Despicable Me 2. He has been overseeing the Minions department for 3 years.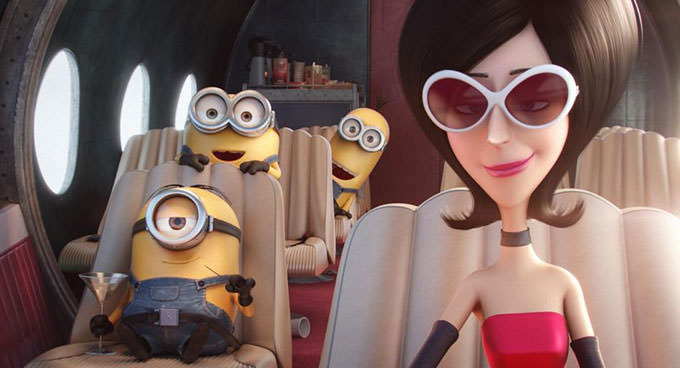 LISAA : What does this workshop consists in ?
LISAA : Why being taught by a professional is better ?
Professionals facing production issues don't hesitate to go straight to the point. Their expertise helps them brings solutions and explain them.
The idea people have about making an animation movie is rarely faithful to the reality. Being lead by a professional while making artistic or technologic decisions is a must
LISAA : Any advice for future digital animators ?
According to me, working hard is the most important thing. Student must also open up to everything related to their formation. Communication and discussions help as well. Everybody can have great ideas ! Keep in mind that everything is possible, don't loose heart and work !
LISAA : Have you ever hired LISAA graduate students ?
I have hired several LISAA graduate students in my team. I also recommended profiles I found interesting to other MacGuff supervisors.