A new master in Art Direction applied to cultural organisations
In September 2018, LISAA Nantes is launching an unprecedented master's level course (qualification listed on level 7 (EU) of the French Register of Professional Certifications/5-year graduate course) with the aim of training experts in communications in creative and cultural organisations.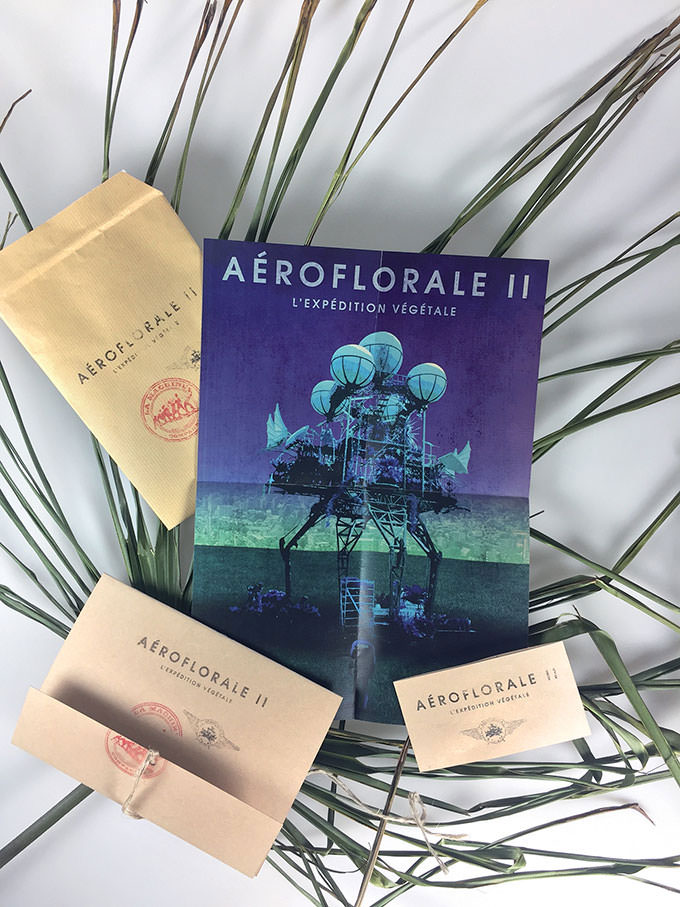 A SECTOR GROWING IN LEAPS AND BOUNDS
With a turnover of 74 billion euros and almost 1.3 million direct or indirect jobs, the economic weight of the cultural and creative industries is today greater than those such as the automobile or luxury industries.
As such, the new master's course in Art Direction for cultural and creative industries offers students who have completed a bachelor's-level course in graphic design or motion design the opportunity to specialise in a growing industry, via specific teaching and practical experiences, including two obligatory work placements in a relevant cultural establishment.
A COURSE APPLIED TO THE WORLD OF CULTURAL BUSINESSES
The course relies on a range of practical projects in partnership with businesses, broached in a group or individually in the real conditions of professional collaborations.
Students acquire all the skills of a graphic designer but the specific feature of the master's course at LISAA Nantes is its anchoring in the cultural industry. Institutions, their distinctive characteristics, the way they function, their target market – students will have a comprehensive vision of the field, whichwill enable them to go seamlessly into the industry.
Furthermore, students must prepare their end of studies project by answering a 360° simulated or real call for proposals in each of the cultural fields studied. They must respond by following the organisational criteria (analysis of theproject, schedule, brief, target market, quotes, etc.) and creativity/experimentations (creative research, understanding of a theme, values, codes, etc.). This project prepares students to confront and manage a communication project in its entirety, in the same waythey will likely need to do in their professional life.
MARIEKE RABOUIN, AN EXPERT IN THE NANTES CULTURAL INDUSTRY
Recently appointed head of the master's in Art Direction for cultural and creative industries at LISAA Nantes, Marieke Rabouin started out in cultural communications in 2001 at the BaraKason in Rezé, near Nantes. She then joined the association Songo, which manages contemporary musical venue L'Olymic in Nantes. Marieke Rabouin is in charge of the association's communications,promotions and press relations for concerts, the Scopitone festival and artistic educational activities in schools.
As the project advances, the communications service develops and Marieke Rabouin has become Director of Communications, Partnerships and Commercialisation. In 2011, L'Olympic became Stereolux, an original cultural project working on the distribution and support of creation of current music and digital arts, as well as exchanges and reflections on the future between the digital arts, industry and research.
Supported by a team of five people, she devises a 360° communications/marketing strategy which comprises print and digital supports, graphic design briefs, supervision of community management, partnerships and media relations (national and regional), the choice and management of communications service providers (graphic design studios, copywriters, ticketing, printers, digital agencies, etc.), a loyalty strategy and audience development, project coordination, and more widely, the management of a team.
These 15 years working with cultural establishments have also enabled her to develop awide knowledge of networks linked to communications and the world of culture, particularly in the Pays-de-la-Loire region.