Paris Design Week 2014 hosted at LISAA
Students and staff from LISAA Paris, Rennes, Nantes and Strasbourg have joined forces with the creatively booming Paris Design Week 2014 by offering workshops, exhibitions and open discussions from 5th-13th September 2014.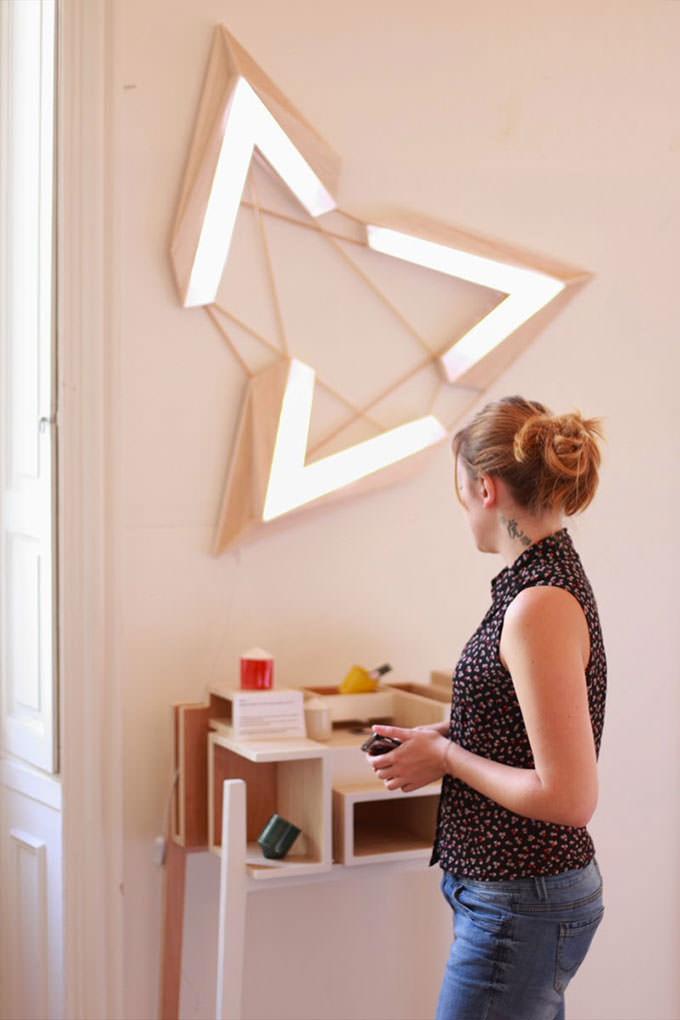 A Demanding Competition
Graduate Fashion Weekis organising the International Catwalk Competition 2014 in partnership withTalents Vogue Italia and Fashion Scout. It invites the most prestigious universities and fashion schools throughout the world to present thecollections of their best graduates. Each school is allowed to present one collection only.
Presided by Sara Maino, Senior Fashion Editor of Vogue Italy, the judging panel is comprised of prestigious experts in the industry, notably teacher Wendy Dagworthy (Royal College Of Art), Suzy Menkes, Glenda Bailey, Alexandra Shulman, Alber Elbaz, Stefano Pilati, Giles Deacon, Victoria Beckham, Mary Katranzou, Clare Waight-Keller (Chloe), Joan Burstein (Browns), Marigay McKee (Harrods).
Reinforcing its Role inthe Creative Scene
For the first time during Paris Design Week, the Paris site of LISAA on the rue du Cherche-Midi will be transformed into a space for exhibitions, experiences and exchanges around the theme of design. This space will display a selection of work by students and alumni from Paris, Rennes, Nantes and Strasbourg and will host an open discussion forum. The best student talents of today and tomorrow will be presented.
"Living Spaces", an invitation to share and communicate
The "Living Spaces" exhibition will invite the spectator to be involved.Immersed in a multisensory set, the visitor will be able to interact with the works and their designers. The projects on display will focus on the cross-disciplinary nature, renewal and vitality of design in graphic design, spatial design, object design, fashion, animation, video and sound design…
An open discussion forum will allow alumni, partners and professionals to exchange points of view on design practices.
Practical information
Throughout the week, professionals and the wider public will be invited to join this very special design journey.
Exhibition: 12-6pm from 6th-13th September
Private View: at 6pm on Friday 5th September
Open Discussion Forum: 2pm on Thursday 11th September