Paris ranked as the best student city in the world for the fourth year running
As the world's attention was turned towards the French capital following the terrorists attacks, Paris was ranked once again as the best city in which to study.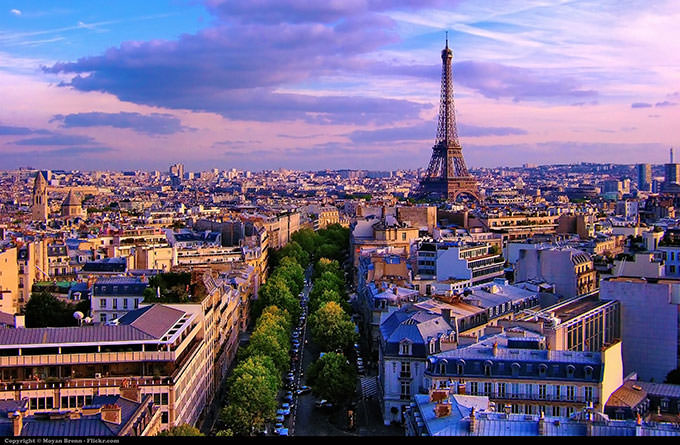 PARIS, SECOND MOST AFFORDABLE CITY
According to QS Student Cities Ranking 2016, Paris remains an affordable city due to its relatively low tuition fees. It scored well in the Mercer Index regarding cost of living. Out of the 75 cities featured in the final list, London is listed as the least affordable city.
PARIS, A CITY OF WORLD-RENOWNED UNIVERSITIES AND SCHOOLS
In addition to its low costs, Paris is classed as the second best city for world-renowned universities, coming just after London.
PARIS, A CAPITAL WITH FLOURISHING EMPLOYMENT OPPORTUNITIES
The place Paris holds at the top of the list for the fourth year running can also be attributed to the strong presence of recruiters in the list of towns considered by QS Best Student Cities Rankings.
RANKING METHODOLOGY
To be considered for inclusion, each city must have a population of over 250,000, and be home to at least two universities included in the QS rankings. As such, 120 cities qualified and 75 were published in the rankings.
These rankings were established by the team behind the QS World University Rankings. It is based on five groups of criteria, which are then divided into individual criteria: university/school ranking, student mix, quality of life, employer activity and affordability.