Léa Dury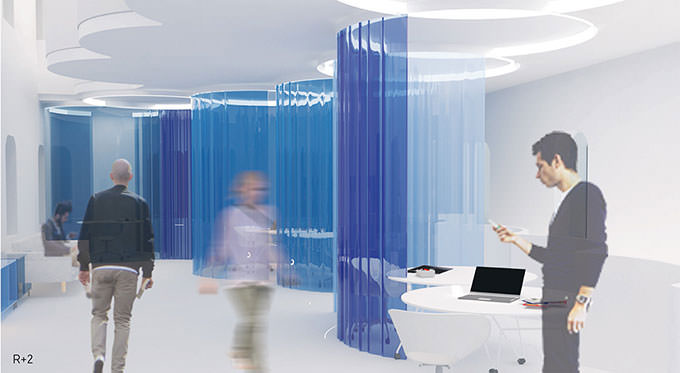 A space inspired by diatoms
How can biomimicry generate collaborative workspaces and develop a sustainable consciousness?
This project is inspired by diatoms, unicellular and planktonic organisms, which can live alone or in colonies, free or attached, to create workspaces adapted to their use.
A partnership with Ceebios
How can the living world be a strong inspiration to rethink a work environment?
The Interior Architecture & Design students at LISAA Paris have designed bio-inspired workspaces for the CEEBIOS site - European Center of Excellence in Biomimicry - in Senlis.
Formations liées au projet