Sanaka
Théo Besson - Nathan Brottier - Julien Durand - Osmar Jamil Ramos - Louis Mesnard - Arnaud Urien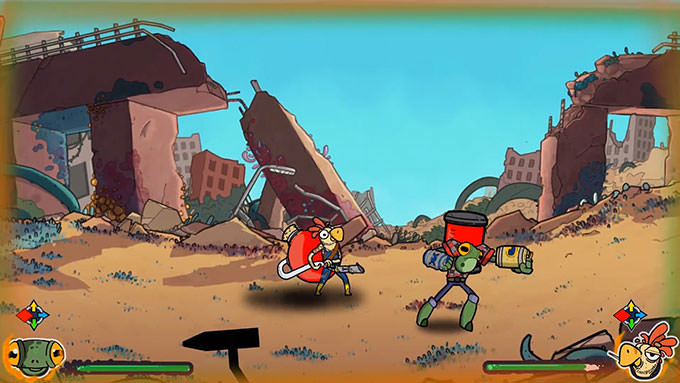 Sanaka is a game mixing "Beat them all" and "Match 3" in a fantastic universe.
Théo Besson : Lead Graphisme
Nathan Brottier : Game Designer
Julien Durand : FX
Osmar Jamil Ramos : Lead Programming
Louis Mesnard : Animation
Arnaud Urien : Animation
Formations liées au projet
Bachelor Video Games
This course prepares students to become experts in 2-D and 3-D video game design. Over the course of three years, students will tackle all aspects of game media according to the chosen speciality.
En savoir plus