Sanaka
Théo Besson - Nathan Brottier - Julien Durand - Osmar Jamil Ramos - Louis Mesnard - Arnaud Urien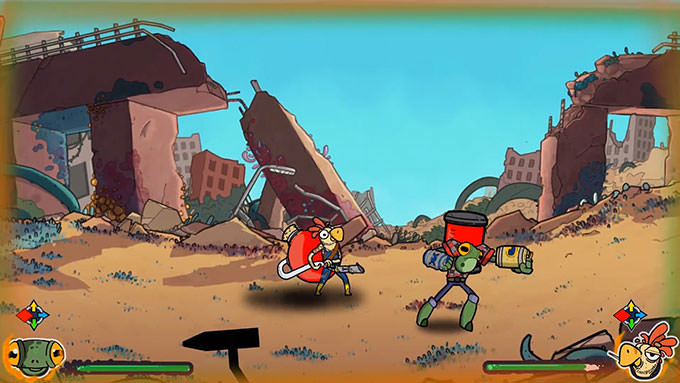 Sanaka is a game mixing "Beat them all" and "Match 3" in a fantastic universe.
Théo Besson : Lead Graphisme
Nathan Brottier : Game Designer
Julien Durand : FX
Osmar Jamil Ramos : Lead Programming
Louis Mesnard : Animation
Arnaud Urien : Animation
Formations liées au projet
Bachelor Video Game
This course trains students to be specialists in video game design. Over three years, they will tackle all aspects of interactive creation according to their chosen specialisation.
En savoir plus