You are here
Master's level (1 year after bachelor / bac +4)
Interior Design & Decoration


Rythm(s):
Traditional course
Eligible for:
Bac+2 or Bac+3 or Career change
Output level:
Spécialisation
Back-to-school:
January 2023
In partnership with UNAID (Union Nationale des Architectes d'Intérieurs Designer), this course provides students with the skills necessary for a professional approach to interior design. They learn how to conceive, develop and represent a project in order to be able to defend it and communicate it to a client, as well as to manage the practical and technical aspects of an interior design project. 
Courses
The schedule is for information purposes only and may be modified.
SUBJECT
SCHEDULE
ECTS CREDITS
Cultural teachingl
42hrs
3
History of Interior Architecture and Design
/
/
Trends (fabrics & colours)
/
/
Representation techniques
144hrs
9
Technical Drawing & taking notes
/
/
Rough & Hand Perspective
/
/
3-D Computer Graphics (SketchUp/Layout)
/
/
2-D Computer Graphics (Photoshop, InDesign) & Visual Presentation of the project
/
/
Technology & Technical Files
78hrs
5
Materials, Descriptions & Construction Technologyn
/
/
Technical Drawings (kitchen & bathroom)
/
/
Conception and Project Supervision
144hrs
9
Preliminary Analysis, Programme et Contract
/
/
Consultation of the companies and reception of the project
/
/
Professionnalisation
70hrs
4
Creation of your agency (administrative and financial vision)
/
/
Agency Branding (communication on social media)
/
/
Individual Supervision & Leadership Development
/
/
Public speaking seminar
/
/
Sales Strategy Coaching
/
/
Careers
Educational Staff
Emmanuelle Torck
Director of LISAA Interior Architecture and Design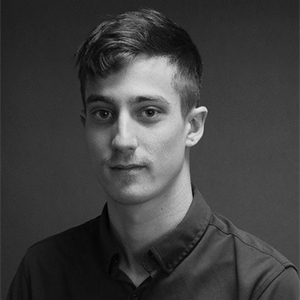 Theo Ragozzino
Admissions manager - Interior Architecture & Design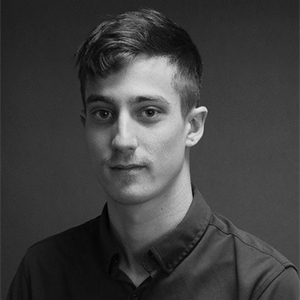 Theo Ragozzino
Admissions manager - Interior Architecture & Design
Entry Requirements & Application
Request an application form
LISAA Paris Architecture d'intérieur & Design
73 rue Pascal
75013
Paris
+33 (0)1 45 43 02 02
Voir le plan d'accès