08/07 - Conference on the Interior Architecture & Design course in English
LISAA Interior Architecture & Design Paris welcomes you on July 8th at 6pm to an information conference about the international course in interior architecture and design, taught in english. A great opportunity to meet and chat with the staff!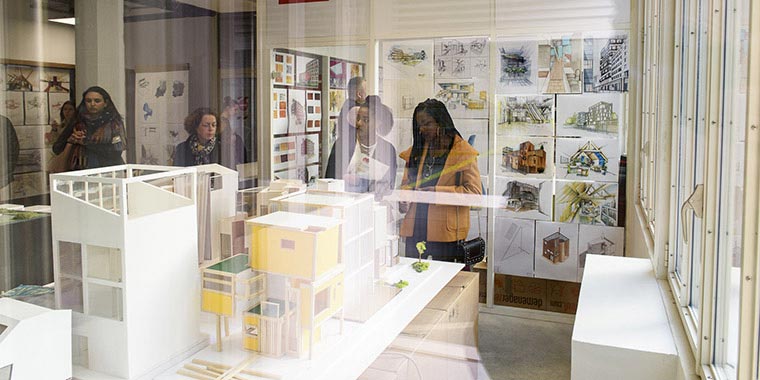 The login link will be sent to registrants the day of the conference:
Programme
18h
Conference: "Interior designer & designer careers / Presentation of the international course in English." with Alba Diaz-Strum, Coordinator
The conference will be followed by a question and answer session.
Practical Information
Online conference
Thursday 8th July at 6pm
LISAA Interior Architecture & Design
73 rue Pascal
75013 Paris
Tel: 01 45 43 02 02
Formations liées au projet