08/07 - Conference on the Interior Architecture & Design course in English
LISAA Interior Architecture & Design Paris welcomes you on July 8th at 6pm to an information conference about the international course in interior architecture and design, taught in english. A great opportunity to meet and chat with the staff!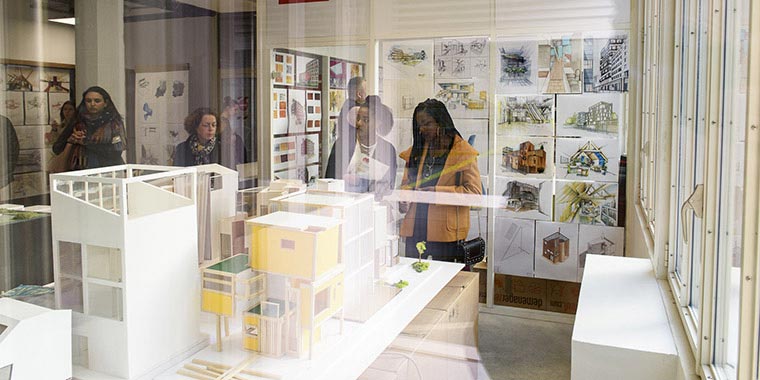 The login link will be sent to registrants the day of the conference:
Programme
18h
Conference: "Interior designer & designer careers / Presentation of the international course in English." with Alba Diaz-Strum, Coordinator
The conference will be followed by a question and answer session.
Practical Information
Online conference
Thursday 8th July at 6pm
LISAA Interior Architecture & Design
73 rue Pascal
75013 Paris
Tel: 01 45 43 02 02
Formations liées au projet
Interior Architecture & Design / 5-year course
This course prepares students to become specialists in furniture and product design, global design, service design, Internet of Things design, design of interior spaces, stage design, creation of cultural spaces, environments and urban spaces. Students can undertake a sandwich course work placement during their 5th year.
En savoir plus