You are here
Interior Architecture & Design / 5-year course


Language:
French or English
Rythm(s):
Sandwich course and Traditional course
Back-to-school:
September 2021
This course prepares students to become specialists in furniture and product design, global design, service design, Internet of Things design, design of interior spaces, stage design, creation of cultural spaces, environments and urban spaces. Students can undertake a sandwich course work placement during their 5th year.
Courses
The schedule is for information purposes only and may be modified.
SUBJECT
SCHEDULE
ECTS CREDITS
Representation techniques
01. Observational Drawing
3 hrs
6
03. Outdoor Drawing / Perspective
1h30
5
04. Creativity / Colour
3 hrs
6
05. Project Methodology
2 hrs
3
06. Computer Graphics / Visual Communication
3 hrs
6
07. Architecture workshop
3 hrs
6
08. Design workshop
3 hrs
6
09. Scenography workshop
3 hrs
6
11. Professional English
1 hr
4
SUBJECT
SCHEDULE
ECTS CREDITS
01. Interior Architecture workshop (scenography)
6 hrs
12
02. Design / Product Design Workshop
6 hrs
12
03. Design Technology
1 hr
7
04. Architecture Technology / Construction Drawing
2 hrs
7
Representation techniques
05. 2D/3D Computer Graphics & Visual Communication
3 hrs
7
06. Drawing / Perspective / Outdoor drawing
3 hrs
7
Cultural and Professional Courses
07. History of Architecture and Design
2 hrs
4
08. Design & Society
1 hr
2
09. Professional English
1 hr
2
SUBJECT
SCHEDULE
ECTS CREDITS
01. Interior Architecture workshop (scenography)
6 hrs
12
02. Design / Product Design Workshop
6 hrs
12
03. Design Technology
1 hr
5
04. Architecture Technology / Construction Drawing
2 hrs
6
Representation techniques
05. 2D/3D Computer Graphics & Visual Communication
4 hrs
6
06. Drawing / Perspective / Outdoor drawing
3 hrs
5
Cultural and Professional Courses
07. History of Architecture and Design
2 hrs
3
09. Professional English
1 hr
3
SUBJECT
SCHEDULE
ECTS CREDITS
01. Interior Architecture workshop (scenography)
8 hrs
8
02. Design Workshop
8 hrs
8
03. Architecture Technology / Construction Drawing
2 hrs
4
04. Design Technology
1 hr
4
Representation techniques
05. 2D/3D Computer Graphics & Visual Communication
4 hrs
5
Cultural and Professional Courses
07. Management
10 hrs/year
1,5
08. Careers
10 hrs/year
1
09. Design Interview
10 hrs/year
1
10. Professional English
1 hr
1,5
11. Project in global design, service design and connected design
16 hrs
12
13. Internship
1,5 months
5
SUBJECT
SCHEDULE
ECTS CREDITS
01. Specialisation Project
6 hrs
15
03. Graphic design / Digital Interface
2 hrs
3
Technology and materials innovation
07. Innovative Materials
1 hr
2
Cultural and Professional Courses
08. Marketing / e-culture, e-business (in English)
3 hrs (11 sessions)
2
09. Management / Project Management (in ENglish)
3 hrs (13 sessions)
5
10. Sociology
3 hrs (5 sessions)
1
11. Digital Culture & Innovation (in English)
2 hrs (7 sessions)
1
12. Professional English (Projects and portfolio)
2 hrs
3
representation Techniques & Communication
13. 2D & 3D Computer Graphics
2 hrs
3
14. Visual Communication
3 hrs (8 sessions)
1,5
15. Internship and report
6 months
15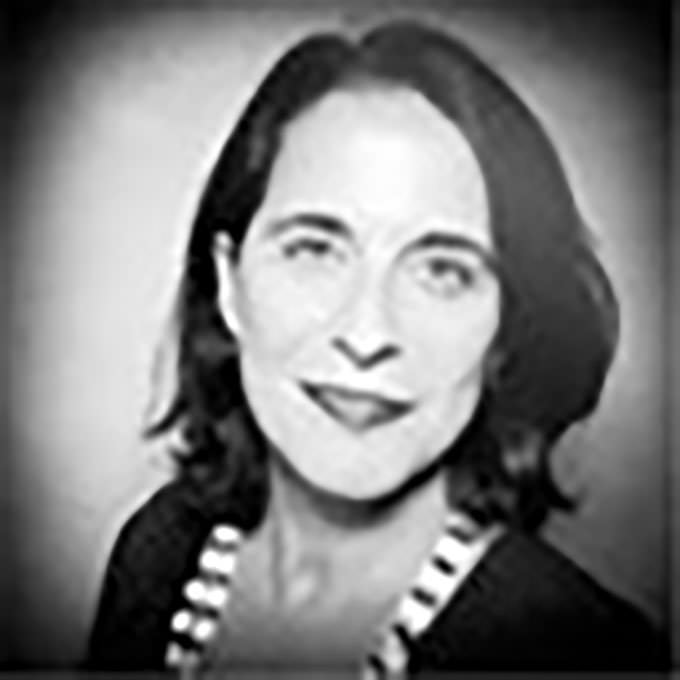 Emmanuelle Torck
Director of LISAA Interior Architecture and Design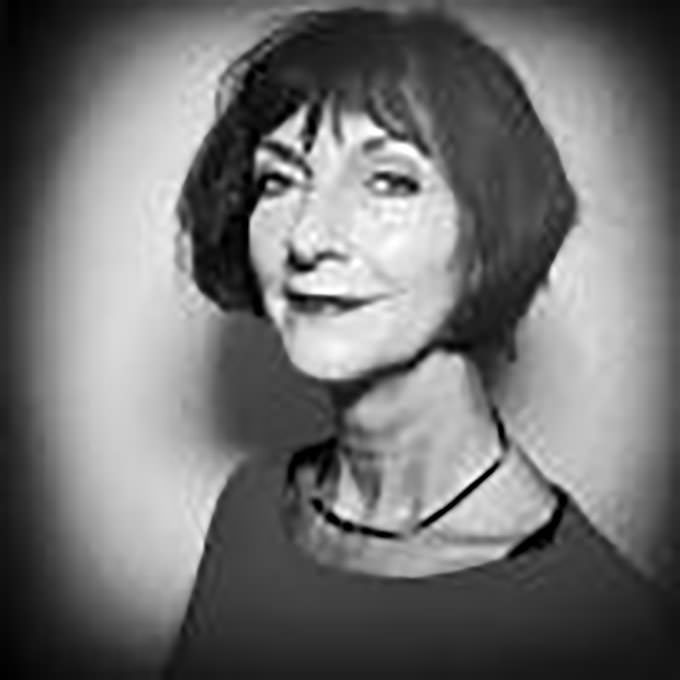 Chantal Boëtte
Head of Studies - Interior Architecture & Design - 1st & 2nd years / Project Methodology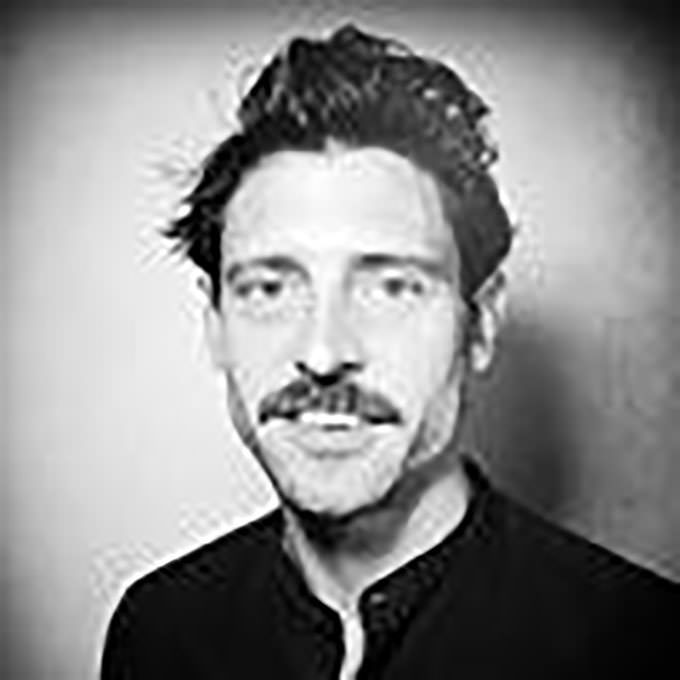 Paul Jouan
Head of Studies - Interior Architecture & Design 3rd, 4th & 5th years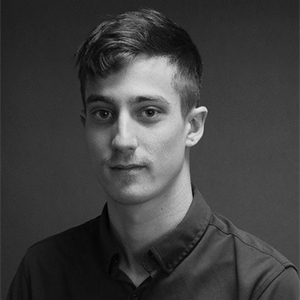 Theo Ragozzino
Admissions manager - Interior Architecture & Design
Request an application form
LISAA Paris Architecture d'intérieur & Design
73 rue Pascal
75013
Paris
+33 (0)1 45 43 02 02
Voir le plan d'accès