You are here
Interior Architecture & Global Design


Language:
French or English
Rythm(s):
Sandwich course
Eligible for:
Bac+3 or Bac+4
Back-to-school:
September 2024
The Interior Architect & Global Design course prepares you to become professionals in interior architecture and design. After three years of general training, it will allow you to specialise in interior architecture and global design and to approach design in a transversal way with a holistic vision of the project which includes: space design, product and packaging design, visual identity of the brand, digital interfaces, and points of sale.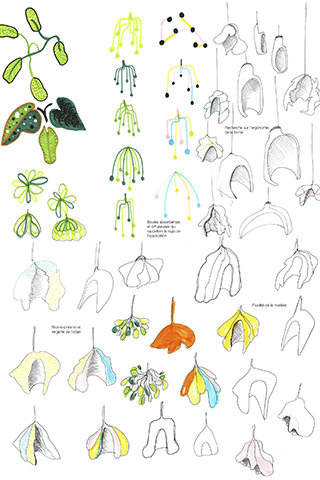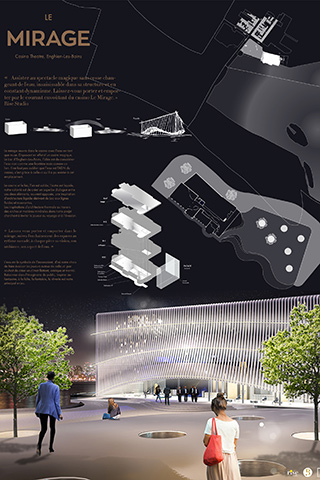 Careers
What is global design? Global design is a very specific approach: the designer thinks about a project in its entirety (space, furniture, product and packaging, service, interfaces, brand, digital communication, etc.). Design approached in a transversal manner allows for a very coherent solution.
This competence in global design is particularly relevant in the field of retail and commercial architecture because it enables a project to be designed with respect to the overall coherence of the brand.
In the context of the redevelopment of a hotel, the interior designer-architect rethinks the space, the layout, the circulation, designs the furniture and also intervenes in the visual identity of the place, the services offered to the clients, and the related elements that serve the concept that he has defined.
Here is the list of interior architect and designer jobs for which you can apply:
The advantages of the Interior Architecture & Global Design Masters
The interior architecture & design course in figures
The content of the interior architecture & global design course
After a 3-year Bachelor's degree in Interior Architecture & Design, the 4th year of the programme begins with a specialisation in global design.
What does the School of Architecture programme have in store for you in this 4th year? You will take part in design workshops, learn about architectural technology and representation techniques, but you will also acquire skills in operational project management, marketing and management. You will complete a specialisation project and an internship.
Interior Architecture workshop (scenography)
8
Architecture Technology
3
Representation techniques
2D/3D Computer Graphics & Visual Communication
4
Cultural and Professional Courses
Specialisation project
10
The 5th year will allow you to consolidate the learning initiated in the 4th year. This 5th year can be done in alternating years.
Interior Architecture & Design workshop
12
Specialisation workshop
3
Cultural and Professional Courses
Techniques & Technologies
5
Representation Techniques & Communication
Graphic Design & Visual Communication
8
2D & 3D Computer Graphics
4
Valuing a personal approach
4
The educational staff
Emmanuelle Torck
Director of LISAA Interior Architecture and Design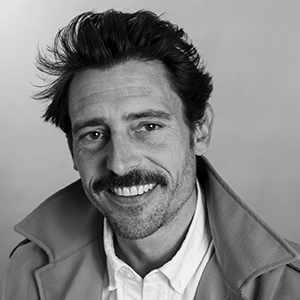 Paul Jouan
Director of Studies - Interior Architecture & Design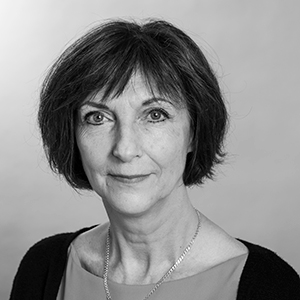 Chantal Boëtte
Head of Educational Administration - Interior Architecture & Design
Julie Goulet
Head of Studies Bachelors - Interior Architecture & Design
Salma Navarre
Admissions manager - Interior Architecture & Design
Request an application form
LISAA Architecture d'intérieur & Design Paris
73 rue Pascal
75013
Paris
+33 (0)1 45 43 02 02
Voir le plan d'accès