Animation marathon at the Ceruleum school in Lausanne
From Friday 8th February to Sunday 10th February, 10 LISAA Animation students participated in a new marathon organised by the Ceruleum school in Lausanne. The challenge? To make a short animated film in 50 hours.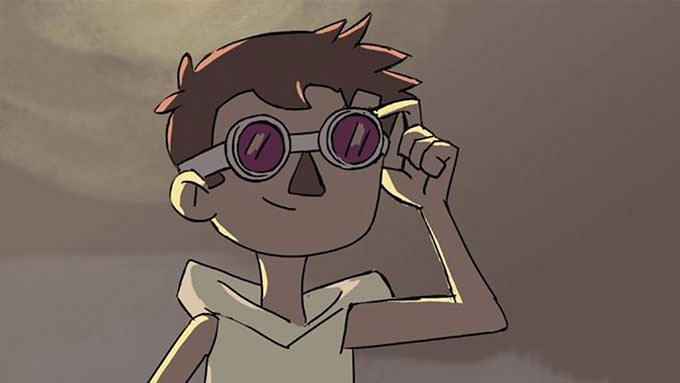 CREATE AN ANIMATED SHORT FILM IN THREE DAYS
50 hours of animation to celebrate the 50th anniversary of the GFSA Association, the Swiss animated film group. From Friday 8th February to Sunday 10th February, the Ceruleum school of visual arts in Lausanne, HES Lucerne and LISAA Animation came together for a unique challenge.
For three days, the students were set the challenge of creating a 2-D animated short film on the theme of carnival, lasting four to five minutes excluding credits.
The aim: to promote exchanges between students, develop a network, work in a different environment and produce high-quality content in a limited timeframe.
The film made during this animation marathon will be screened at the Cinémathèque Suisse on 21st February, and from 23rd to 17th March at the Espace des Télégraphes art gallery in Lausanne.
AN EVENT FULL OF SURPRISES
This challenge gave the students the chance to visit Helium, the animation studio behind My Life as a Courgette, a stop-motion animated feature film directed by Claude Barras, which won two César awards in 2017 and was nominated for an Oscar.
During these three intense days, they also had a sneak peek of the director's next project and met Swiss technicians and directors including Elie Chapuis, the puppet animator who works alongside Claude Barras.
The students also had the opportunity to be sponsored by Georges Schwizgebel. This well-known animator has received 19 awards and 18 festival nominations during his career, including the Jeune Regard Award at the Cannes Film Festival in 2004 for L'Homme sans ombre (The Man With No Shadow).