Biophilic design competition: nature as a playground
The School of Interior Architecture and Design at LISAA Paris is teaming up with Interface, the global leader in the manufacture of eco-responsible carpet tiles, to launch a competition on the subject of biophilic design, which recreates the link between nature and man.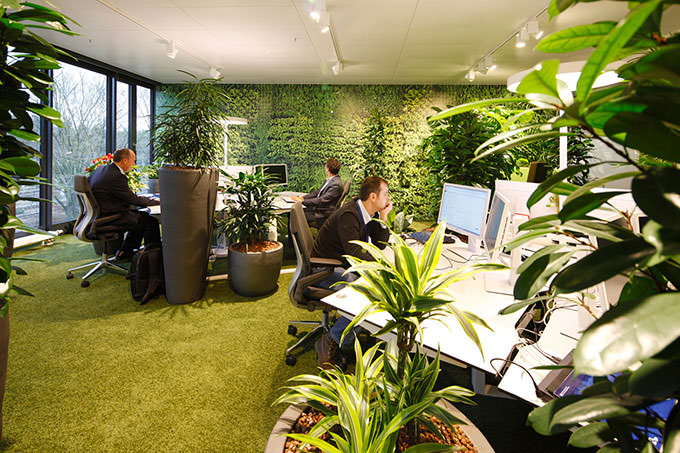 RECONNECTING EMPLOYEES TO NATURE
Based on the innate link between man and nature, the concept consists of recreating this link in living spaces. In professional environments, students will have to reconnect employees to nature by relying on biophilic design principles. A two-stage challenge (France and Europe) which uses nature as its playground!
INNOVATIVE AND SUSTAINABLE PROJECTS
Students taking part in the competition must present and defend their design before a panel of experts, individually or in a group. These experts will evaluate the innovative character of the concept, its design and aesthetic, and of course the feasibility of the project. The latter must be designed entirely from sustainable materials and have minimal environmental impact.
THE CHALLENGE
The winning project for this competition, which runs from December to March 2017, will win a prize of 1500€ and will be shared on Human Spaces, a platform of reference concerning biophillic design. The winner will also become Ambassador of Interface on the theme of biophillic design for one year.
In a second phase, the French winner of the competition will present and defend their project on a European scale.