An Exhibition of Graphic Design & Motion Design Projects by 2018 LISAA graduates
Graphic Design & Motion Design students presented their graduation projects at an exhibition on Friday, 15th June. This is an opportunity to discover young talents whose projects have been assessed by a judging panel of industry professionals.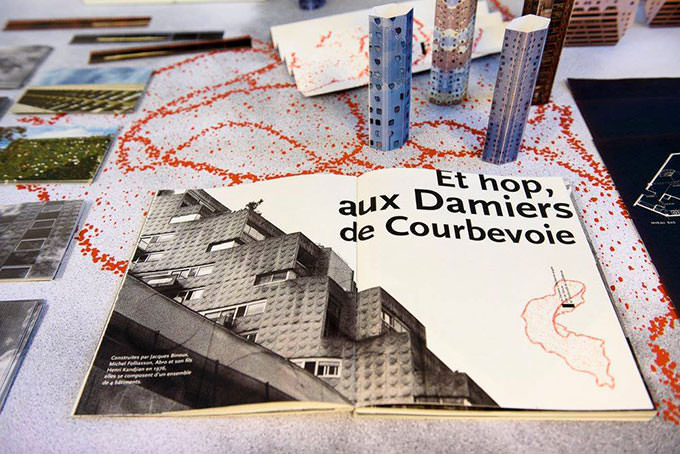 AN EXHIBITION OF PROFESSIONAL PROJECTS
Graphic Design and Motion Design bachelor's graduates from LISAA Paris presented their end-of-studies projects on Friday, 15th June from 2pm to 6pm. This exhibition presents their projects, all of which have been evaluated and approved by a jury made up of professionals from the graphic design sector. These professional judging panels are an opportunity for recruiters to come and discover future talents.
PRACTICAL INFORMATION
Exhibition on June 15th
2pm to 6pm
Private view at 6pm
62 boulevard Arago
75013 Paris
Tel : 01 85 73 23 40