Costumes for the Philharmonie de Paris
The MOOD/RV6K troupe has called upon students from LISAA Paris School of Fashion and Manchester Metropolitan University to create the costumes for its opera "Hip Hop Story", a performance that can be seen on the 25th January at the Philharmonie de Paris! At the same time, graphic design students are working on the communication materials for the project.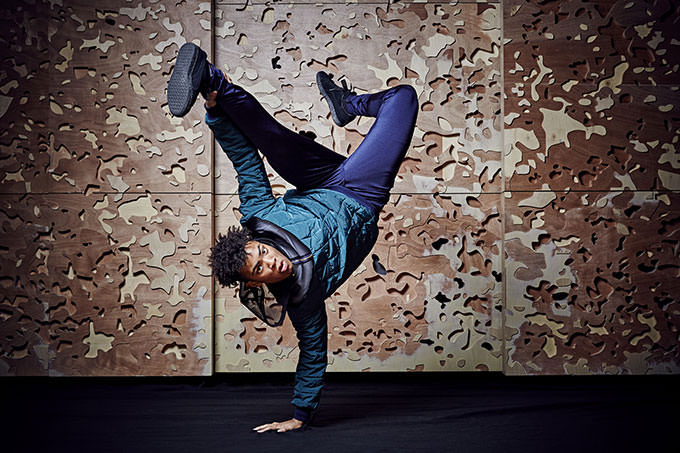 A CREATIVE READY-TO-WEAR COLLECTION
At the same time, students from MMU (Manchester Metropolitan University), a partner of LISAA Fashion, worked on the same brief. The company's art director then selected models from the two schools that will be made for the performances on the 25th January.
A FASHION AND GRAPHIC DESIGN DOUBLE PARTNERSHIP
As for the Graphic Design students at LISAA Paris, they are designing a web platform on which the behind-the-scenes footage of the dance rehearsals and the making of the clothes will be broadcast. They are also in charge of designing the invitations and flyers needed for communications.
David Rybojad, director for Art2Voir, will direct a documentary on this project and will supervise the design of the website.
A PERFORMANCE TO SEE ON 25TH JANUARY
A creation borne of a dialogue between the varied worlds of an audience of connoisseurs – urban culture, baroque music and classical singing – "Hip Hop Story" broaches questions about the construction of identity and the discovery of self through confrontation with peers and rivals, themes that the opera holds dear and that are especially present at the time of adolescence.
By way of the Battle – an invitation to push limits and go beyond the comfort zone – one is able to (re)discover and reveal other facets of oneself.
See the poster designed by Graphic Design students by clicking on 'See more photos'