Design Sprint with UX-Republic
Romain Landsberg, Co-Founder of UX-Republic and Head of the UX-Academy, came to host a Design Sprint at LISAA Paris with the students from the Digital Art Direction/UX Design course, around the brand Le Coq Sportif.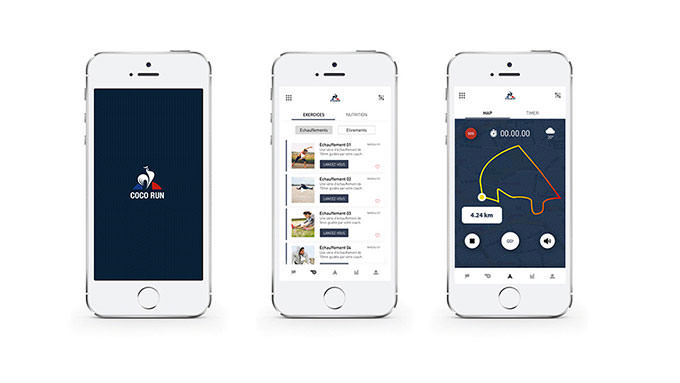 DEVELOPING UX DESIGN METHODOLOGY
Over the course of five days, they tackled UX-Design methodology and the Design Thinking approach in relation to sports equipment manufacturer Le Coq Sportif. They analysed, explored and proposed ideas, then created prototypes and tested the user journey.
Each year, I am amazed by the energy and talent that students bring to this difficult exercise.
Romain Landsberg, UX-Republic
A COLLABORATIVE EXPERIENCE
The students had to design an innovative running experience, standing out from the current players in the apps market. They proposed an omnichannel experience, which they presented at the end of the fifth day before an expert panel from UX-Republic.
I'm looking forward to coming back next year to share a new week, filled with learning and rich in emotion.
Romain Landsberg, UX-Republic