Bag sale and exhibition at agnès b. to raise money for charity
LISAA Fashion students created bags in partnership with agnès b. as part of the charity project "The Journey Is in the Bag". The sale of their designs on Friday, 4th May, will allow 115 vacation days to be given to children aided by the Secours Populaire (popular relief) charity in Paris.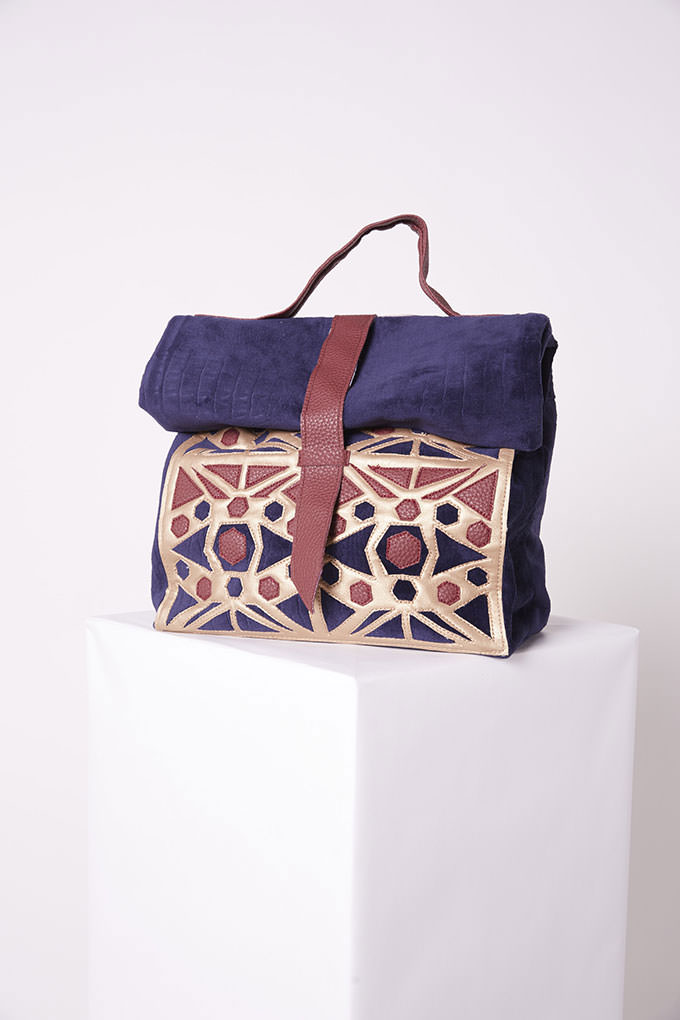 THE JOURNEY IS IN THE BAG #3
The designers have each designed three different bags around three themes: birds, geometry and Japan, whose culture has long fascinated the designer agnès b.
AN EXHIBITION FOR CHARITY
The designs will be sold to raise money for the Secours Populaire in Paris as part of the charity exhibition and sale to be held on 4th May at the agnès b. headquarters. Each bag sold allows a day of vacation to be given to a child from a disadvantaged background.
To kick off this creative project, the students went to the Secours Populaire warehouse in Paris at the end of January, where they collected raw material for their future creations, with an upcycling frame of mind.
FASHION AND TEXTILE DESIGNS
The bags were created in several stages. Firstly, the students made a mood board for the overall atmosphere around the themes. This was important iconographic research to feed their inspiration. Through a sketchbook of research and ideas, they identified sub-themes helping the artistic direction of their creations to take shape.
During their textile classes, students then created samples of fabric, embroidery, prints, screen printing and so on, and tackled new techniques like sashiko or devoré. Through computer graphics, selected visuals and samples were placed onto the bag designs to visualise and select the final results.
These pieces were turned into patterns and assembled in the pattern making classes to create the final prototypes of the bags to be sold on 4th May.
PRACTICAL INFORMATION
"The Journey Is in the Bag" exhibition
Exhibition opens at 10am, sale starts at 4pm. Headquarters of agnès b.
17 rue Dieu
75010 Paris
Click on the gallery to discover the bags made by the students.