Fashion students meet Uniqlo and Toray on the theme of textile innovation
Twenty fashion students at LISAA Paris have the opportunity to be part of an exceptional conference celebrating 15 years of collaboration between the ready-to-wear brand Uniqlo and Toray, a specialist in the field of technological innovations. The event takes place at the Maison de la Culture du Japon in Paris.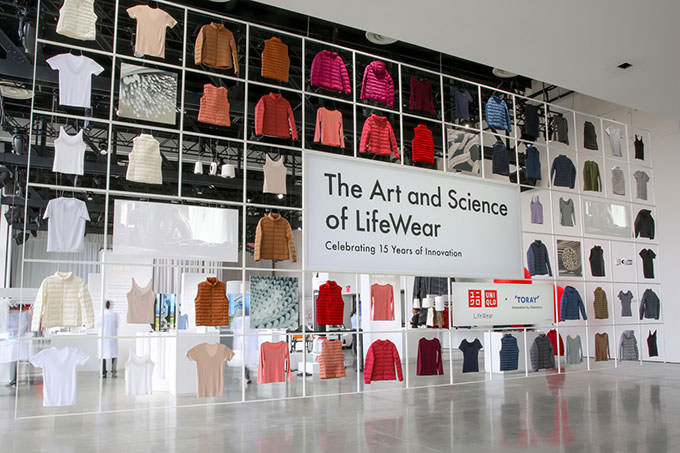 UNIQLO AND TORAY, TWO BIG NAMES IN THE TEXTILE INDUSTRY
This conference will take place at the Maison de la Culture du Japon in Paris and will be given by Mr Katsuta, Vice-President of Fast Retailing and Director of the Uniqlo Research Centre in Tokyo, and Mr Ishii, Managing Director of Toray Industries, a group specialising in composite materials.
FASHION AND TECHNOLOGICAL INNOVATIONS
This is the opportunity for the future fashion designers to discover the unique vision of textile innovation that these two big groups develop and which features as one of the most advanced in the ready-to-wear industry.
The conference will be followed by an exhibition dedicated to the 15 years of this collaboration, immersing the visitor in this fascinating world of science and the LifeWear concept.
"The Art and Science of LifeWear" event previously took place in New York last October, to celebrate this partnership that began in 2003.