11/03 - Information and orientation at LISAA Bordeaux
LISAA Bordeaux welcomes you on March 11th, 2019 from 5pm to 7pm for an information and orientation session.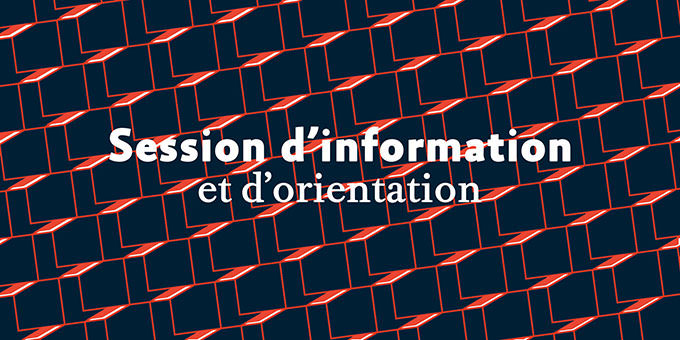 LISAA Bordeaux team welcomes you to guide you and answer all your questions.
Programme
5pm: Meet the head of studies of Interior Architecture & Design, Graphic Design and Video Game courses.
5.30pm: Presentation of the Foundation year and Bachelor's first year
Don't miss this great opportunity!
Practical information
LISAA Bordeaux
Campus Bassins à flot, 20 quai Lawton - CS 50100
30070 Bordeaux Cedex
+33 (0)2 40 20 30 50
Formations liées au projet
Introductory course in applied arts / design
The Foundation year (MANAA) takes place over one year. It allows each student to forge solid artistic bases that will be essential throughout their career as a designer.
En savoir plus