15/01 - Orientation conference on master's programmes at LISAA Strasbourg
LISAA Strasbourg welcomes you on January 15th, 2020 at 7pm, for an information and orientation session about master's programmes.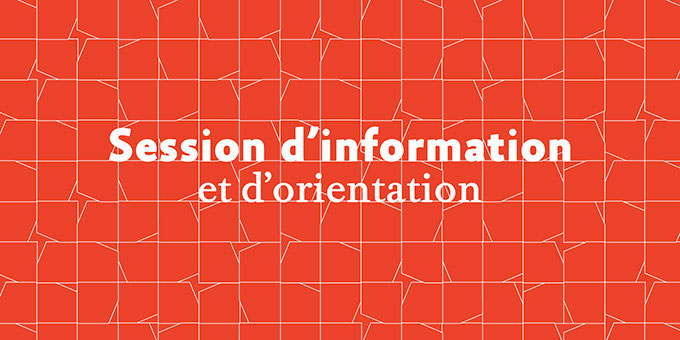 Conference
7pm: "Studying applied arts & design: graduate programmes" by Benjamin Walker, director of LISAA Strasbourg.
Themes
Presentation of LISAA schools and the specificities of LISAA Strasbourg
Presentation of design and creation careers
What's the point of creating partnerships with companies?
Presentation of the master's programmes at LISAA Strasbourg
How to prepare for the admission interview?
What portfolio should you present at an interview?
Practical information
Formations liées au projet
Interior Architecture & Design
This course prepares students to become specialists in furniture and object design, global design, service design, Internet of Things design, design of interior spaces, stage design, creation of cultural spaces, environments and urban spaces.
En savoir plus
Master Digital Art Direction
This course trains students to become experts in digital media. Students on the graphic design course will further their knowledge and will learn to use video, motion design, interactive animation, web development, mobile design and UX design via a comprehensive programme covering all aspects of multimedia.
En savoir plus