11/03 - Information and orientation session at LISAA Toulouse
LISAA Toulouse welcomes you on March 11th, 2020, from 4pm to 7pm for an information and orientation session.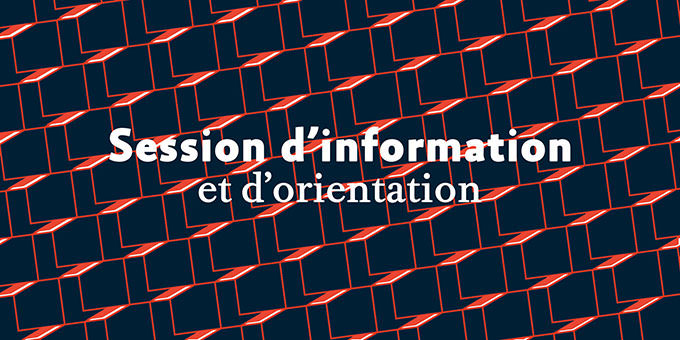 Programme
The education team of LISAA Toulouse welcome you from 4pm to 7pm to guide you and answer all your questions.
You can deposit your admission file et request an interview with the admission office!
Don't miss this great opportunity!
Practical information
Formations liées au projet
Bachelor Graphic Design
This course teaches students how to define a visual communication strategy, to master different means of expression and to use them on various supports: print, packaging and interactive media.
En savoir plus
Master Digital Art Direction
In 2018, LISAA Toulouse opens a master's course in Digital Art Direction, training students to be veritable skilled experts in the professions related to digital art direction: visual communication, advertising, printed images, photography, publishing-illustration, typography, packaging, web-internet development, animation and video. An art director uses their skills for commercial, artistic or documentary purposes, in different fields in the applied arts. Both years are in the form of a sandwich course.
En savoir plus