Join LISAA courses in January!
You wish to switch to a different field of study or to make a change of career? LISAA offers bachelor and master's courses in Fashion, interior design, decoration and animation for January 2020. Starting your studies in creation this year, it's still possible!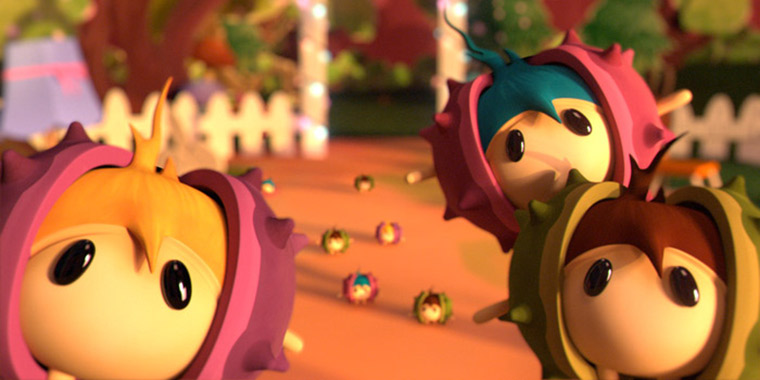 Switch with success to a different field of study
After your high school final exam and the choices made for your undergraduate studies, you may be disappointed a few weeks into the term. You may have needed time to think over your project.
You just need to ask for an application form at LISAA Paris, to choose your major and select the January 2020 session here:
Joining the class thanks to an intensive tutoring
Students who will join bachelors in fashion or animation will benefit from a special support and tutoring that will allow them to successfully join the students from the September session halfway through the year, after an intensive period of class.
The January session is available for the Fashion bachelors:
and for the Animation bachelors:
An open selection of profiles
The admission in a bachelor course at LISAA is accessible to every profiles. Whatever the majors studied in high school, you may join LISAA in January. The special support of the educational staff will allow a perfect integration within the class.
Making a chance of career
LISAA offers 1-year specialisations (post-bachelor), available to every profile. These programmes are an open window to a change of career path for creative jobs.
In partnership with renowned institutions, these 1-year specialisation courses, including 6-month internships, allow students to acquire the skills necessary to a professional approach of the job.
The February session is available for this course:
Formations liées au projet
Bachelor Animateur 2D/3D
This course in 2-D and 3-D animation trains professionals to direct animation films, animated series, music videos and motion design. Students will reinforce their practice of drawing, color and production softwares; they will tackle the creation of storyboards, layout, sets, characters and the production of animation. They benefit from a high-end equipment, at the cutting edge of digital techniques, and from a teaching staff of professionals.
En savoir plus