LISAA classed among the top 10 best video game courses by Le Figaro
LISAA classed among the top 10 best French video game courses by Le Figaro Etudiant, on October 27, 2015.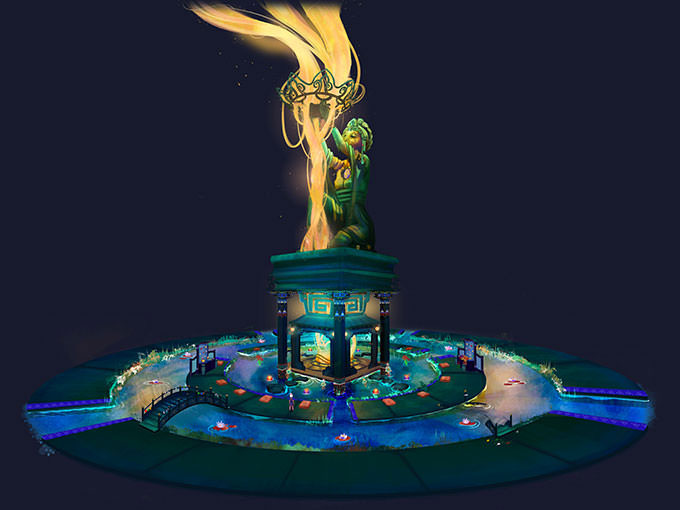 A professional ranking
For the first time, Le Figaro Etudiant published son palmarès des écoles de jeu vidéo. Pour établir ce classement, Le Figaro Etudiant a interrogé des producteurs emblématiques de l'industrie du jeu vidéo (Ubisoft, Quantic Dream, Dontnod…) in order to know their favorite schools and from which schools their latest collaborators afin de savoir quelles sont leurs écoles préférées et de quelles écoles viennent les derniers collaborateurs qu'ils ont recruté.
Le Figaro Etudiant also considered other criteria (Campuses abroad, recognition of degrees..) and membership of certain organizations in schools such as the National Video Game Union - SNJV - which is comprised of 9 schools. LISAA's animation and video game pole recently joined SNJV during the last quarter of 2015, explaining why it does not appear in the table.
Video game degree programs at LISAA
LISAA's Animation and video game department offers a 2-D/3-D video game degree program recognized by the National Register of Qualifications (RCNP) at the bac+3 level.
Starting in the fall of 2016, a new degree program, Game Tech, will be offered, for students having completed one year of the RNCP cursus, during which the students work on a unique project overseen by professionals from some of the largest studios.
Formations liées au projet
Bachelor Video Game
This course trains students to be specialists in video game design. Over three years, they will tackle all aspects of interactive creation according to their chosen specialisation.
En savoir plus
Master Video Game
This course is aimed mainly at students who completed the 2-D/3-D video game course. Il allows them to further develop their abilities in the following areas: 3-D animation, concept art, 3-D modeling, rigging, lighting, shaders creation, VFX, level design, scripting, game design.
En savoir plus