Open day at LISAA Paris Animation & Video Game
On March 7th 2020 from 10am to 5pm, students and teachers of LISAA welcome you. Campus tours, conferences and workshops on courses and careers are scheduled.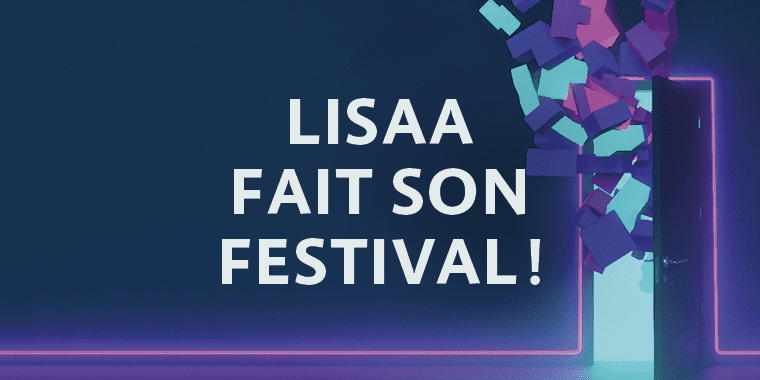 Visits
All day long, the educational team and the students guide you in the school and the studios.
Conferences
10am — Presentation of LISAA by Catherine Constant Grisolet, director of LISAA Paris School of Animation & Video Game
10.30am — Conference "The courses in Animation: bachelors and masters'" with the heads of studies
11.30am — Conference "The courses in Video Game: bachelors and masters" with the heads of studies
1pm-2pm — Projection of students films
2pm — Presentation of LISAA by Catherine Constant Grisolet, director of LISAA Paris School of Animation & Video Game
2.30pm — Conference "The courses in Animation: bachelors and masters'" with the heads of studies
3.30pm — Conference "The courses in Video Game: bachelors and masters" with the heads of studies
Workshops
Life drawing - 10am-12pm and 1pm-5pm
Matte Painting - 10am-12pm and 1pm-5pm
Video Games playtests - starting 2pm
Portfolio review - 1pm-5pm
Practical information
School of Animation & Video Game
7 rue Armand Moisant Paris 15e
+33 (0)1 71 39 88 00
Saturday 7th March 2020 (10am-5pm)